Kyoto City Zoo Ultimate Guide
The following two tabs change content below.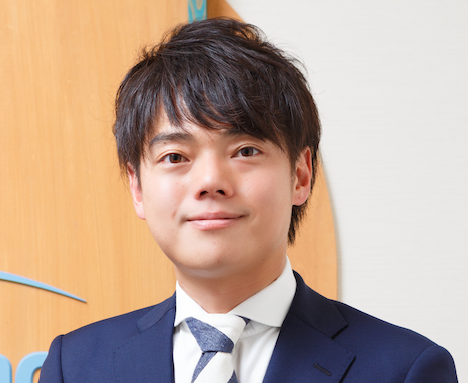 S-fleage
S-fleage is a Kyoto-based company. We are proud to introduce the charms of Kyoto to the world. We hope this article will help you to experience Kyoto.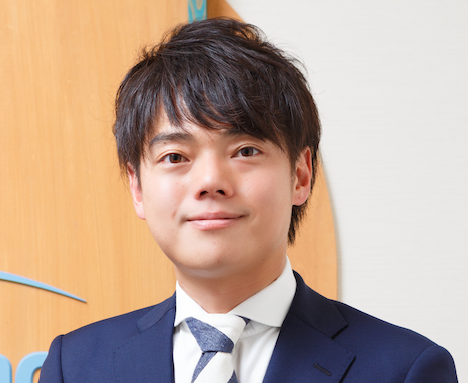 Would you like to spend time doing something a bit different whilst you are in Kyoto, other than doing lots of sightseeing of temples and shrines? How about visiting a zoo?
Well, there is Kyoto City Zoo where both adults and children can have fun being amongst, and seeing the local wildlife. It is also good to know that some of the animals at the zoo have been rescued from the surrounding area.
Here we will introduce lots of information about the zoo, which is an opportunity to refresh before continuing to experience the other wonderful things in and around Kyoto.
About Kyoto City Zoo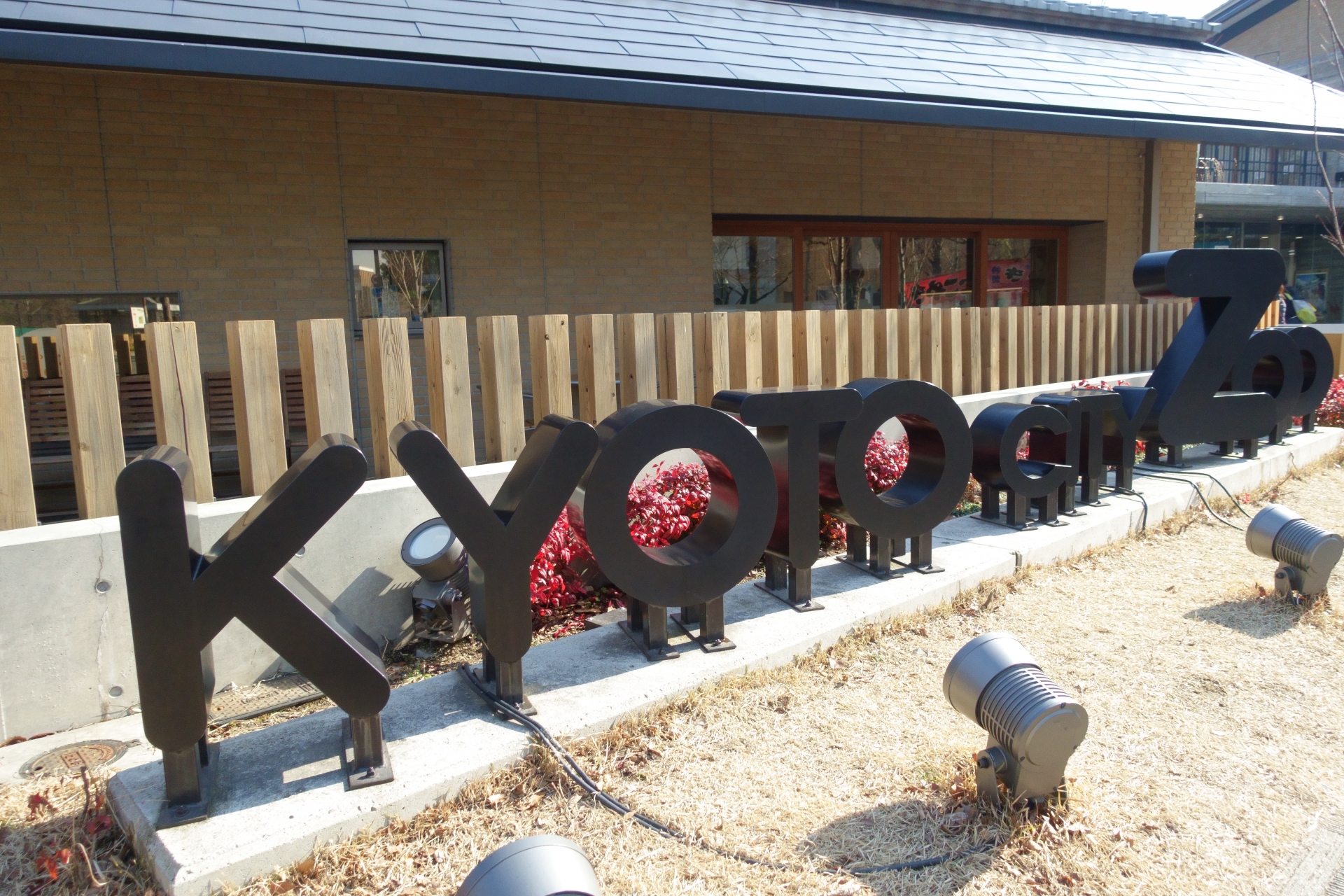 Let's start with "About Kyoto City Zoo" and get all-the-need-to-know details so that you can make a plan!
Summary of the zoo
Kyoto City Zoo in Kyoto is the smaller cousin of Ueno Zoo in Tokyo. It is not a big zoo – it has 170 animals – but has a great selection including tigers, elephants, penguins, giraffe and so on.
The zoo is a member of the Japanese Association of Zoo and Aquariums.
This historic zoo is dedicated to animal breeding and has achieved the first successful breeding in Japan of a number of species.
The display of the animals comes with a twist, enabling you to see the animals in a closer and special way. For example, looking at the tall giraffes from the top of a walkway – it's as if you are at a safari park!
There is a big selection of exotic birds as well.
History
Kyoto City Zoo is the second oldest zoo in Japan (after Ueno Zoo) which was opened in 1903 to celebrate the marriage of the Taisho emperor and empress, and it was the first zoo that was established by the Kyoto citizens from their donations. At that time there were 238 animals.
During World War 2 the number of animals sadly decreased, but after the war numbers gradually increased, including the news that a gorilla called "Mac" had been born, which was the first time, and the first one, in Japan.
The zoo celebrated its 100th anniversary in 2003, and to this day the Kyoto City Zoo continues to attract many people, both Japanese and foreign tourists.
Location
The zoo is located in the Northern Higashiyama district, Kyoto and there are many spots within walking distance from the zoo.
You can plan to do some sightseeing on the day you visit the zoo.
Here are spots you can get to within a 10-minute walk from the zoo
– Heian Jingu Shrine
– Nanzenji temple
– Murin-an (Japanese villa and garden)
– Kyoto museum of traditional crafts – Fureai-kan
– Daiyasu (shop)
– Ninja VR Kyoto
– Eikando zenrinji temple
– Keage Incline
– Samurai kembu theatre
Access

– Kyoto City Bus
No 5, 32, 100 (Raku-Bus) to "Doubutsuen-Mae"
No 31, 201, 202, 203, 206 to "Higashiyama Nijo" then 5 mins walk
No 93, 203, 204 to "Okazakimachi" then 5 mins walk
Kyoto Okazaki loop to "Doubutsuen-Seimonmae" then 1 min walk

※Doubutsuen means zoo

– Subway
"Keage station" on Tozai line then 5 mins walk
"Higashiyama station" on Tozai line than 10 mins walk

If you go to the zoo from JR Kyoto station:
Please take the subway, Karasuma line, then change to the subway Tozai line at "Karasuma Oike" and get off at "Keage station", then a 5-minute walk to the zoo.

If you are at Shijo Kawaramachi:
Please take the No. 5 bus from Shijo Kawaramachi bus stop and get off at Okazaki koen bus stop (it takes about 16 minutes), then a 5-minute walk to get the zoo.

Entry fee

Adult (16 years old or over) 600yen
Child (15 years old or younger) Free
Group (over 30 people) 500yen

Opening times

9 AM to 5 PM (March to November)
9 AM to 4:30 PM (December to February)
The gate is closed 30 mins before the closing time.

Closed – Mondays (or next day if Monday is a national holiday), New Year (28th December to 1st January)
Four areas that you should see at Kyoto City Zoo
Since it opened in 1903, Kyoto City Zoo has been developing new facilities.
We would like to introduce, especially in 4 of the popular areas, you can not miss.
Please make sure that you leave the animals happy by not distracting them.
1. Zo-no-Mori (Elephant forest)
Everyone likes elephants, and the zoo has a number of Asian elephants, the largest animal in the zoo. 4 of the elephants came from Laos for a breeding project. The facility was designed with this in mind.
You can find how intelligence the elephants are by learning about their history.
You can see them up close, possibly playing together and happy in the water!
2. Gorilla House
Gorillas are also a very popular animal in the zoo. Kyoto City Zoo is famous for the gorilla 'Mac', born at the zoo, and he was the first one to be born in captivity in Japan.
You can see the family of gorillas in their own environment and learn about their life.
When gorillas are about eating, it is fun to watch them as they start moving towards the ceiling by rope and trees in order to get to their food!
3. Otogi no Kuni (value of life, a connection of life)
You can learn about the relationship and history of domestic animals and pets – those that live with humans. An exhibition, "Look, Touch and Feel", allows both children and adults to enjoy, interact and learn.
There are rabbits, sheep and goats to touch, so the area is very popular with children.
4. African Grassland
There are African animals, such as giraffe, zebra, hippopotamus, and flamingo at the African Grassland area.
Learning about large herbivorous animals and birds in Savanna of Africa, body structure, the environment, and their different lifestyles. It might be interesting to compare the animals of Japan or other Asian countries with your children.
5. Others
– Moju world (Fierce Animal World)
Let's explore the diversity of living through exhibitions of energetic animals and find out about the current status of their natural habitats, and the work is done on activities linked to conservation for those habitats.
– Tropical Animal House
There are separate areas with themes of "Light, Water and Green" to engage the sense of vision, hearing, smell, and touch.
The 3 reasons to go to Kyoto City Zoo
Here are 3 reasons why Kyoto City Zoo is a great place to go to. The zoo has many events throughout the year and some are run in English.
1. A place for both children and adults
The important point is to make your trip a success and thinking of keeping the kids happy.
Then Kyoto City Zoo is an ideal spot for both children and adults whilst you are in Kyoto, and it has easy access, a reasonable fee, history, lots of animals, education and activities which guarantee your children an active and happy experience – also, the adults can relax and learn a lot as well.
The animals and birds are so adorable and by putting Kyoto City Zoo on your itinerary would be something quite different from visiting temples and shrines – and because of its location, you can get back to sightseeing afterward.
2. A library cafe to relax
There is a restaurant, cafe, and shop and the "Library Cafe" is a good place to sit down and relax after a busy day walking around in the zoo. The cafe was newly opened in 2015 when the zoo went through a big renovation – there is an outside terrace as well.
It is a great place to go and have a coffee to relax with many books, manga and books regarding animals (there are about 6,000 books!).
Why don't you sit down and get one of the books and have a read with your children?
3. Very convenient location
There are many sightseeing spots, like Heian Jingu shrine and Philosopher's walk around the zoo, so you can make your day plan easier, and not waste time on public transport.
For example, you can do some sightseeing first until lunchtime, then go to the zoo after and enjoy a very nice Japanese lunch, and you will still have time to go somewhere else after the zoo.
Lastly, there are 3 places around the zoo for you!
conclusion
I hope this article is helpful when planning your itinerary for Kyoto, especially for a day with the children and an opportunity to relax during the fun.
Kyoto City Zoo and the surrounding areas will not disappoint, as there is something fun for you and all your family!