Restaurants in Downtown Kyoto
The following two tabs change content below.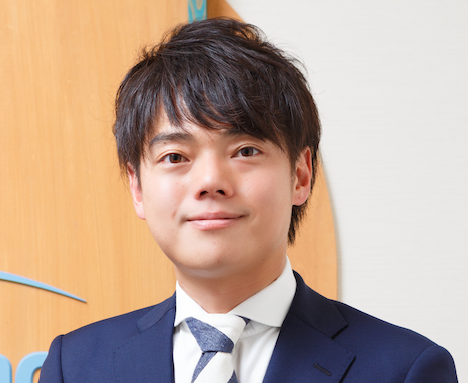 S-fleage
S-fleage is a Kyoto-based company. We are proud to introduce the charms of Kyoto to the world. We hope this article will help you to experience Kyoto.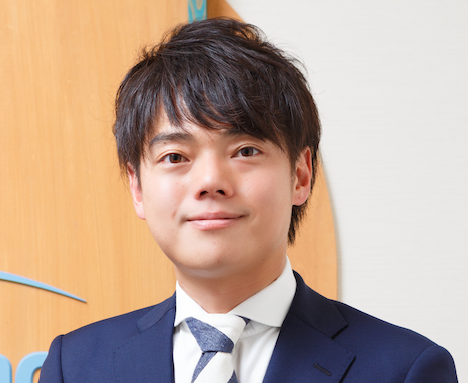 There is so much great food in the downtown Kyoto area. You will be spoilt for choice!
1.Kobe Beef Steak Mouriya Gion
Mouriya Gion is a Teppanyaki style restaurant that focuses on local products from Kyoto that have a long and traditional history in the city. This restaurant strives to provide visitors in Kyoto with the best, real Kobe beef. If you are a meat lover, you should definitely check this place out, as Kobe beef is one of the best in the whole world! In fact, this restaurant is voted the No. 1 in all of Kyoto on TripAdvisor!
Available Food: All different kinds of steak from the standard rump steak to the exquisite Kobe beef Fillet Chateaubriand steak.
Open From: 11:30
Prices: Prices range from 6,500 yen to 23,000 yen
Address: Kyoto City Higashiyama-ku Yamato-cho Yamato-dori Ward 4 Yamato-machi 7 Gion Maurya Building
Access: 8 minute walk from Hankyu Railway Kawaramachi Station
URL: https://www.mouriya.co.jp/en/gion?utm_source=tripadvisor&utm_medium=referral
2.Kyoto Jiki Miyazawa
Located very close to Nishiki Market, the foundation of food at Kyoto Jiki Miyazawa is the simple Kyoto style of kaiseki cooking. Thee fried sesame tofu dish served with salt and honey is a great dish to go for if you are new to Japanese food. It is a somewhat simple, but very effective dish.
Available Food: Mostly traditional Kyoto style kaiseki dishes
Open From: 12:00
Prices: from 3,500 yen for lunch and from 10,000 yen for dinner
Address: 553-1 Yaoya-cho Nakagyo-ku Kyoto
Access: very near Hankyu Railway Karasuma Station (West Exit 14)
URL: http://www.jiki-miyazawa.com/jiki-en-index.html
3.CHOJIRO
CHOJIRO is a kaiten sushi restaurant that has very high-quality sushi that is hand cut and shaped by a devoted and professional chef. Very different from the typical chain sushi restaurants, CHOJIRO has been specifically designed to give customers a very authentic feeling while they enjoy their meal. A great place to visit if you love sushi!
Available Food: Lots and lots of sushi!
Open From: 11:30
Prices: vary between sushi but not so expensive for a plate. Usually two pieces of sushi is on each plate.
Address: 〒605-0074 Kyōto-fu, Kyōto-shi, Higashiyama-ku, Gionmachi Minamigawa, 570-123
Access: Right outside Exit 1A of Hankyu Railway Kawaramachi Station
URL: https://www.chojiro.jp/global/
4.Mezopotamia Kebab House
Kyoto has countless restaurants where you can eat very traditional Japanese foods and sample the local cuisine, but that is not all Kyoto has to offer. Recently, more and more foreign restaurants are opening up all over Japan. In the downtown Kyoto area, there is a Turkish restaurant: Mezopotamia Kebab House. It is very popular for its kababs and friendly staff members so go and check it out! It has a 5/5 rating and is placed at No. 4 in the Kyoto restaurant ranking!
Available Food: Turkish food such as kebabs
Open From: 11:30
Prices: Around 600 yen!
Address: 501 Higashigawacho Nakagyo-ku Kyoto-shi Kyoto-fu
Access: 180m away from Hankyu Railway Kawaramachi Station
URL: https://tabelog.com/en/kyoto/A2601/A260201/26030066/
5.IPPUDO Nishikikoji
Brought over to Kyoto from Hakata, a famous area for ramen, is Ippudo, the driving force for the popularity of ramen all over the world. People come from all over Japan and the world to sample their authentic, high-quality tonkotsu ramen. It is so good in fact, that it won 1st place for "Tokyo Ramen of the Year" and it the most popular ramen restaurant for foreigners on TripAdvisor!
Available Food: Tonkotsu ramen
Open From: 11:00
Prices: From 700 yen to 1,080 yen
Address: 653-1 Bantoyacho, Nishikikoji Higashiiru, Nakagyo Ward, Kyoto City, Kyoto
Access: 4 minute walk from Karasuma Station Exit 18 on the Hankyu Kyoto Line
URL: http://www.multilingual.ippudo.com/shop/nishikikoji/
You will get more information about Kyoto restaurants from the below posts!
The 20 Best Restaurants and Cafe with Vegetarian Menu in Kyoto
The Best 7 Restaurants and Bars in Pontocho, Kyoto
The Guide of Restaurants in Kyoto Popular Among Locals
Thank you for reading!