Hotels around Downtown Kyoto
The following two tabs change content below.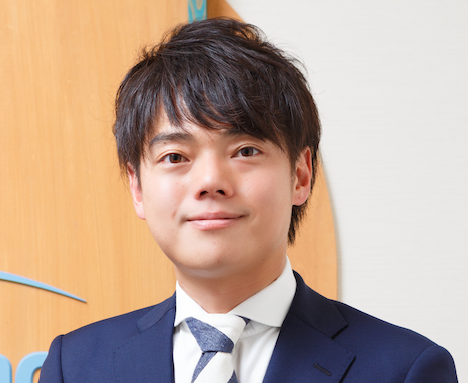 S-fleage
S-fleage is a Kyoto-based company. We are proud to introduce the charms of Kyoto to the world. We hope this article will help you to experience Kyoto.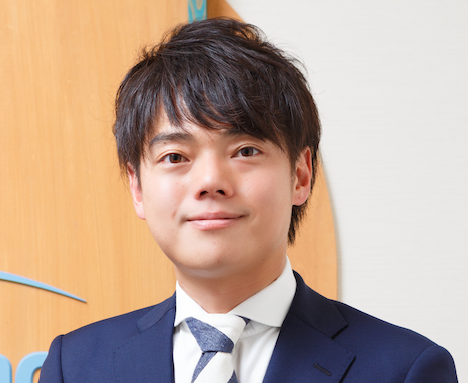 Downtown Kyoto is a perfect place to stay if you are staying even for a few days in Kyoto. Very convenient for shopping, eating, and sightseeing!
In this article, we introduce the typical features of each area which have many hotels and explain the hotels classified by their price ranks and the details of them which we recommend you to stay.
The typical areas 

which have many hotels
Around Kyoto Station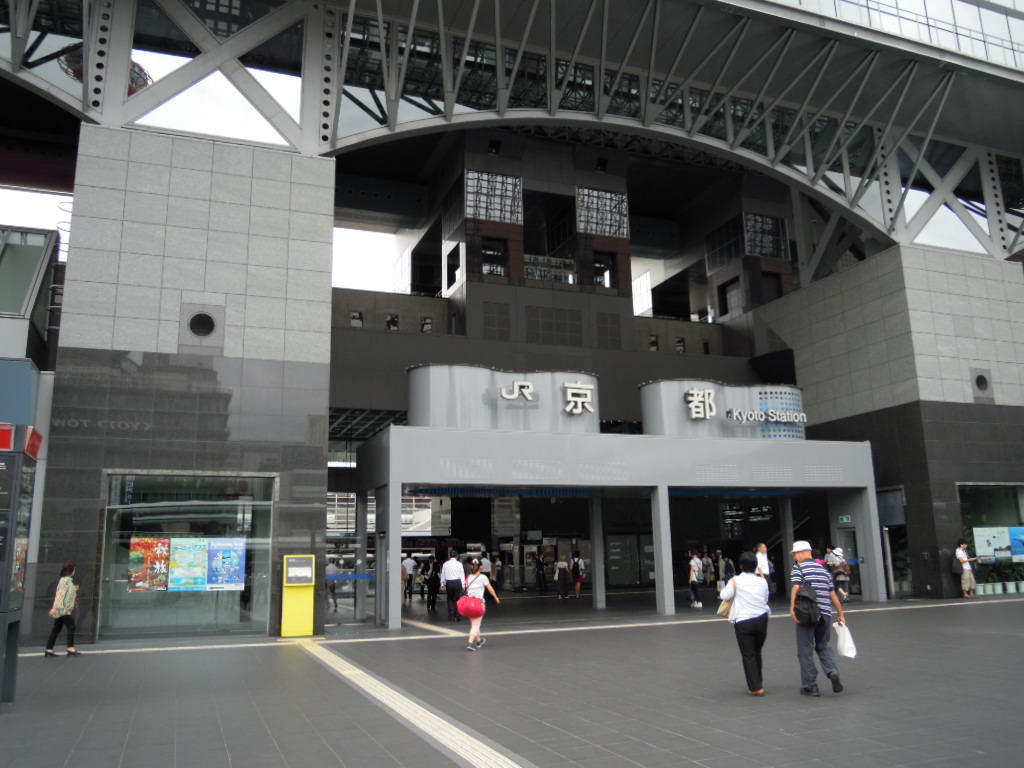 It sounds like a given, but Kyoto Station is the best location to stay due to its convenience. From here, you can get direct trains to Fushimi Inari, Arashiyama and Tofukuji, and catch city buses to Kiyomizu Temple or Kinkaku-ji. There is also an underground mall called Porta that offers great places to eat out or buy souvenirs, and an excellent tourist information center within the station, where you can pick up maps and other leaflets. Once your Kyoto trip, unfortunately, comes to an end, staying here also makes it easy to leave the city.
Around Higashiyama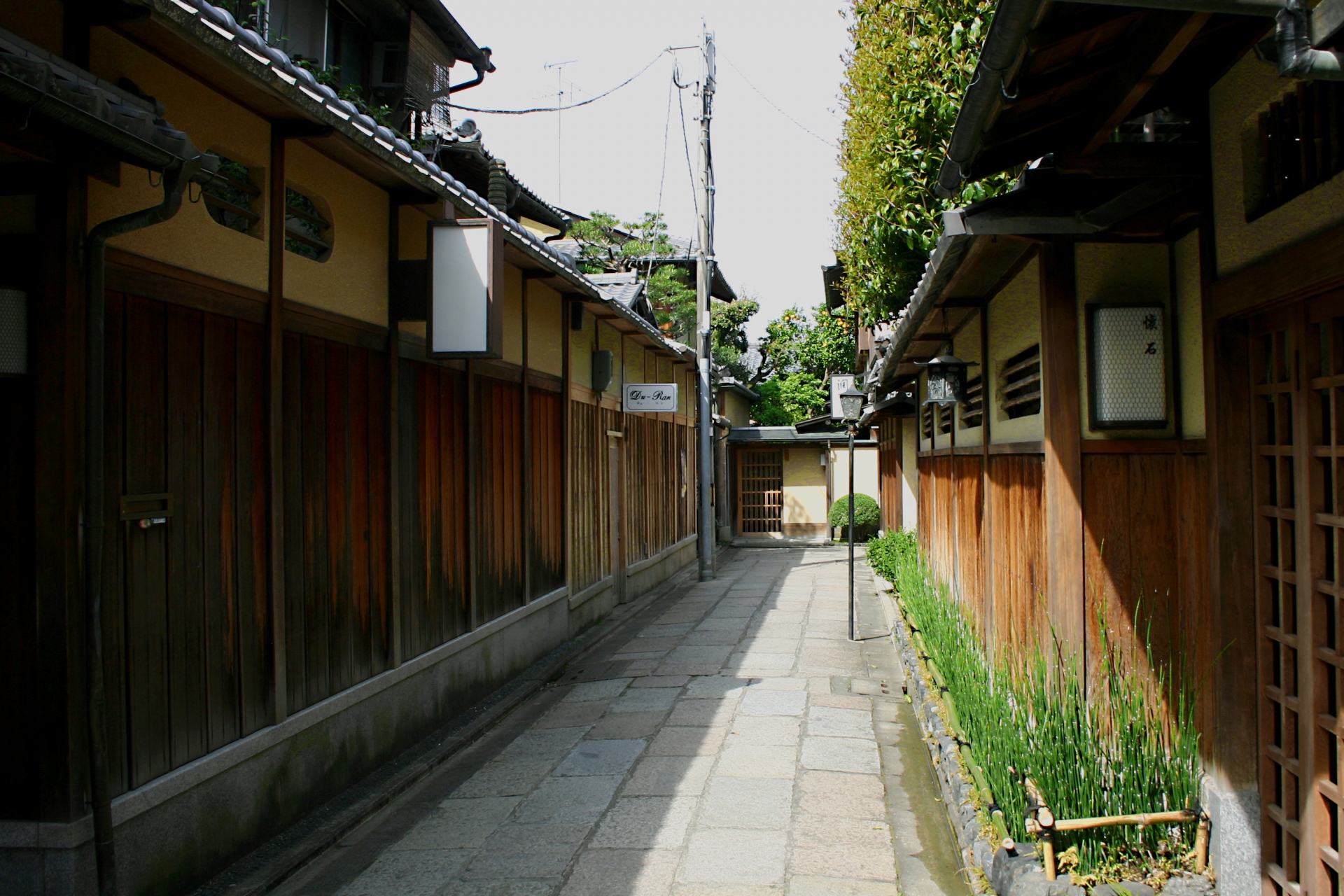 As previously stated, Higashiyama is a great place to stay if history and tradition is your thing. Yasaka Shrine, Ninenzaka, and Kiyomizu Temple are all located within walking distance or each other, making for some truly enjoyable sights. Subway stations and buses to places like Kamigamo Shrine are also plentiful in this area. I suggest staying in a traditional ryokan (Japanese inn), if you have the chance, for a true Kyoto experience!
Around Gion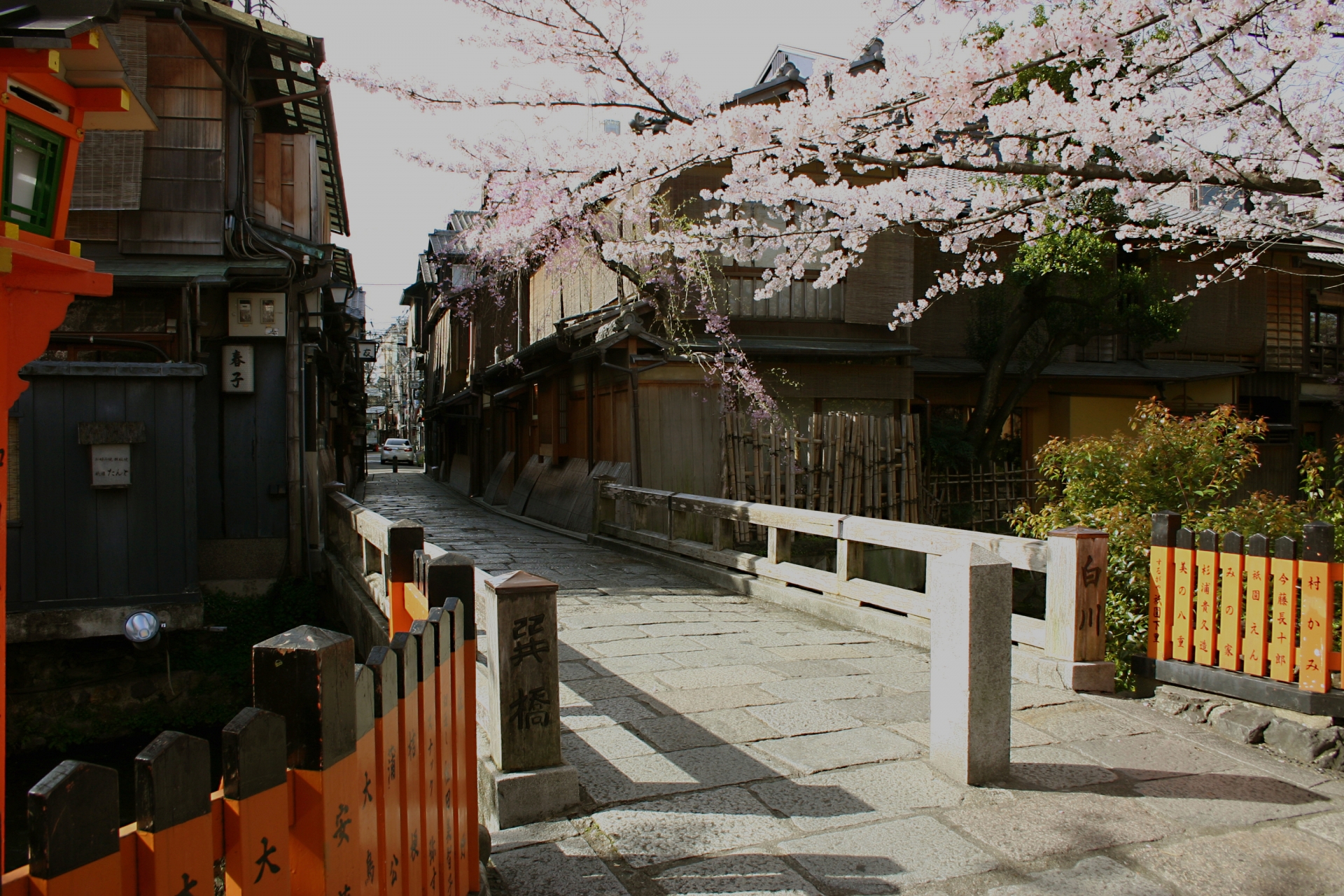 Like Higashiyama, Gion is an area drenched in Japanese history and culture. It's the perfect place to stay if you want to truly immerse yourself in "old Kyoto" and will be one of the best areas for you to have the chance to see a geisha or other kimono-clad girls. If you plan on staying in this area, I suggest you stay in a ryokan and don a kimono yourself! The area is conveniently located near downtown Shijo, meaning you can easily do lots of shopping and souvenir purchasing here.
The introduction the hotels 

classified by their price ranks
Luxury Hotels (30,000 yen or more)
The Ritz-Carlton Kyoto
On the banks of the Kamogawa River lies the Ritz Carlton Kyoto, a luxury hotel with one of the best locations. It has a great view of the river as well as the distant Higashiyama Mountain Range and is very close to all the sights of downtown Kyoto. The rooms are very spacious and extremely clean. The view of the Kamogawa River at night is particularly beautiful. As usual, all rooms have Wi-Fi for your convenience.
Address: Kamogawa Nijo-Ohashi Hotori
Access: 10 minute walk from Kyoto Shiyakusho-mae Station, Tozai subway line
URL: http://www.ritzcarlton.com/en/hotels/japan/kyoto
Tawaraya Ryokan
For those of you wishing to make your trip to Kyoto both a luxurious and traditional one, there is no better way than doing it by staying at the Tawaraya Ryokan, Kyoto's, if not Japan's finest inn. Celebrities and political figures even end up staying here, and each room is finely decorated with a wabi-sabi aesthetic of spare simplicity in mind. Competition to stay here is high, but if you are lucky enough to find a time to stay here, do it!
Address: Fuyacho Oike sagaru, Nakagyo-ku
Access: 3 minute walk from Karasuma Oike Station, Tozai & Karasuma subway lines
Hiiragiya Ryokan
Tawaraya Ryokan is not the only traditional inn in downtown Kyoto. In fact, just across the street is the equally beautiful Hiiragiya Ryokan. It is a wide ryokan with very clean rooms that will make you feel as though you have traveled back in time! The tatami rooms and paper doors give it a very welcoming Zen feel to it. Highly recommended!
Address: Fuya-cho Anekoji-agaru, Nakagyo-ku
Access: 5min walk from Kyoto Shiyakusho-mae Station Exit 8, Tozai subway line
URL: https://www.hiiragiya.co.jp/en/
Middle-Range Hotels (10,000 yen to 30,000 yen)
Kyoto Hotel Okura
More affordable than most luxury hotels, the Okura is very conveniently located right in the middle of downtown Kyoto and within walking distance of the best shopping districts and Higashiyama sightseeing area. It has some great restaurants inside too and takes a more modern design as its focal point. The best location for a hotel in all of Kyoto!
Address: Kawaramachi-dori, Oike, Nakagyo-ku
Access: Connected to Kyoto Shiyakusho-mae Station, Tozai subway line
URL: https://www.hotel.kyoto.e.adw.hp.transer.com/okura/?_ga=2.260226829.1699030885.1558329844-938127831.1556008619

Mitsui Garden Hotel Kyoto Sanjo/Shijo
Just looking at the building from outside, you can tell you are in for a stylish room if you stay here. It is conveniently located right near the downtown area as well as a few train stations. If you would like to sample Japanese Onsen, you can even try the hotel public baths! And it is not called "Garden Hotel" for nothing: inside is a lovely garden view for you to enjoy. It is a cool place to stay for those who wish to stay in a more contemporary hotel. (There are two of these hotels: one in Shijo and one in Sanjo!)
Address: 80 Mikura-cho, Karasuma-nishi-iru, Sanjo-dori, Nakagyo-ku
Access: 1 minute walk from Karasuma Oike Station Exit 6
URL: https://www.gardenhotels.co.jp/kyoto-sanjo/eng/,

Royal Park Hotel Kyoto (Sanjo/Shijo)
Located on Sanjo-Dori, it is located right in the center of downtown Kyoto and so is surrounded by restaurants, bars, and cafes. The bakery located on the first floor is great for starting your day, and as Kamogawa River is nearby, you can easily have a nice morning stroll before beginning your day of sightseeing. There are two Royal Park Hotel (one in Sanjo and one in Shijo), so choose the one that is best suited to your travel needs.
Address: 74 Nakajima-cho, Sanjo-dori Kawaramachi-Higashiiru, Nakagyo-ku
Access: 3-minute walk from Kyoto Shiyakusho-mae Station
URL: https://www.the-royalpark.jp/the/kyotoshijo/en/ 

Hotel Grand Bach Kyoto Select
The rooms may be small at this hotel, but the style and cleanliness more than make up for that! It uses woody materials reminiscent of an invigorating Kyoto forest, so the atmosphere is very relaxing: perfect for a hotel!
Address: 363 Naramono-cho, Shijo-dori Teramachi-nishiiru, Shimogyo-ku
Access: 1 minute walk from Kawaramachi Station Exit 11
URL: https://www.grandbach.com/kyoto/en-index.html
Budget Hotels (Under 10,000 yen)
Hearton Hotel
The Hearton Hotel is a great place for those who want convenience on a budget. It is only a 10-minute walk from the downtown Kyoto area, and the rooms, while somewhat old, are cozy and larger than most business hotels. It is a great place for those who are only spending a short amount of time in Kyoto.
Address: 405 Funaya-cho, Nakagyo-Ku
Access: 5min walk from Karasuma-Oike Station
URL: https://www.hearton.co.jp/en/kyoto/
Hotel Gimmond
Staff members are very friendly and helpful at this cheap hotel. The hotel exterior is a really unique design and being so close to Karasuma Oike Station is great if you want to travel around Kyoto. The rooms are very basic and minimalistic, but they have Wi-Fi and for a short stay, they are enough. The interior restaurant and bar area has recently been renovated and looks extremely stylish.
Address: 595 Kikkoya-cho, Takakura-nishi-iru, Oike-dori, Nakagyo-ku
Access: 6 minute walk from Karasuma Oike Station Exit 3-1
URL: https://gimmond.co.jp/en/
If you have a plan to dine in restaurants around the downtown area, please watch the below articles!
You can find one that matches you!
The Best 7 Restaurants and Bars in Pontocho, Kyoto
The Guide of Restaurants in Kyoto Popular Among Locals
There are some recommended restaurants.
Look for the best one which your favor.  
Thank you for reading!