Renting Pocket Wi-Fi in Kyoto
The following two tabs change content below.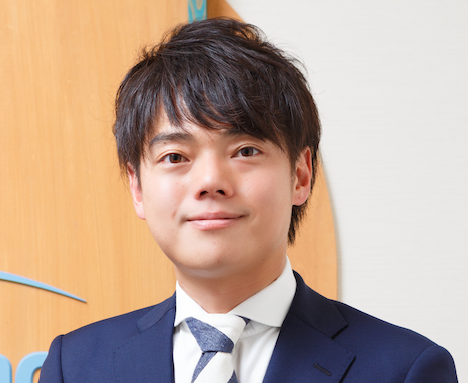 S-fleage
S-fleage is a Kyoto-based company. We are proud to introduce the charms of Kyoto to the world. We hope this article will help you to experience Kyoto.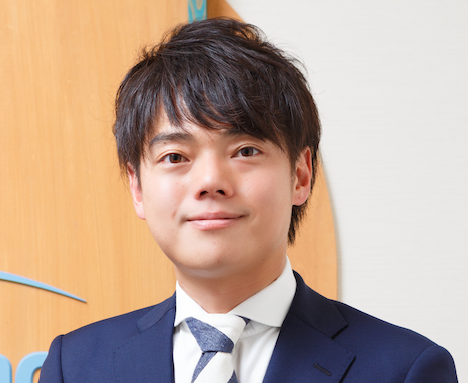 Renting a portable pocket Wi-Fi is a great way to always stay connected during your Kyoto trip!
TSUNAGARU Corporation Pocket Wi-Fi 
If you want to always remain connected no matter where you go to Kyoto, I suggest you hire a portable pocket Wi-Fi system.
TSUNAGARU Corporation runs a Kyoto pocket Wi-Fi service that is easy to use and convenient. If you rent a pocket Wi-Fi with them, they will even deliver it to your hotel so it is ready to pick up when you check in. If you order online before 19:00 (if payment has been confirmed by this time), they will be able to deliver it to your hotel the next day! You can pay online via either credit card or PayPal, and prices go from 7,000 yen for one week (not including 500 yen insurance). When your rental period is up, simply post it back to the company using the provided envelope you will receive when they send it to you. It is a very comfortable, hassle-free system that will make your trip to Kyoto all the more enjoyable.
URL:https://www.kyoto-wifi.com/
Ninja Wi-Fi 
Ninja Wi-Fi is another pocket Wi-Fi service similar to TSUNAGARU Corporation, except that Ninja Wi-Fi can be picked up and used anywhere in Japan (TSUNAGARU Corporation can only deliver in Kyoto). It offers unlimited 4G-LTE and a flat payment rate from as low as 800 yen per day and can be picked up at the airport as soon as you arrive in Japan, at a pickup counter, or delivered to your hotel. When it comes to flying home, simply take the pocket Wi-Fi router back to an airport desk, pickup counter, or post it back via mail. A Yamato Post form is enclosed in the rental kit, so I recommend using that if you decide to post it back to the company.
Check out this one!
You can learn a way to connect to Kyoto Wi-Fi.