Five suggestions of where to stay around Arashiyama
The following two tabs change content below.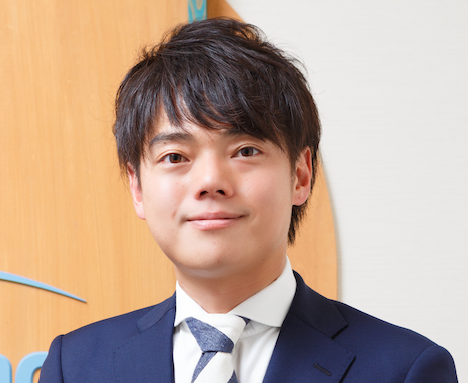 S-fleage
S-fleage is a Kyoto-based company. We are proud to introduce the charms of Kyoto to the world. We hope this article will help you to experience Kyoto.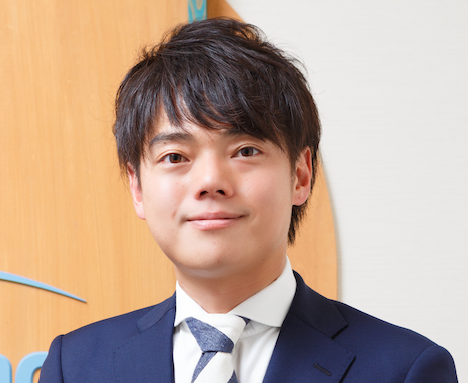 Arashiyama is one of the best tourist hotspots, so there are many places you can choose from, but we suggest five particular places to stay.
Please be aware that the exchange rate is changing daily.
The details of Arashiyama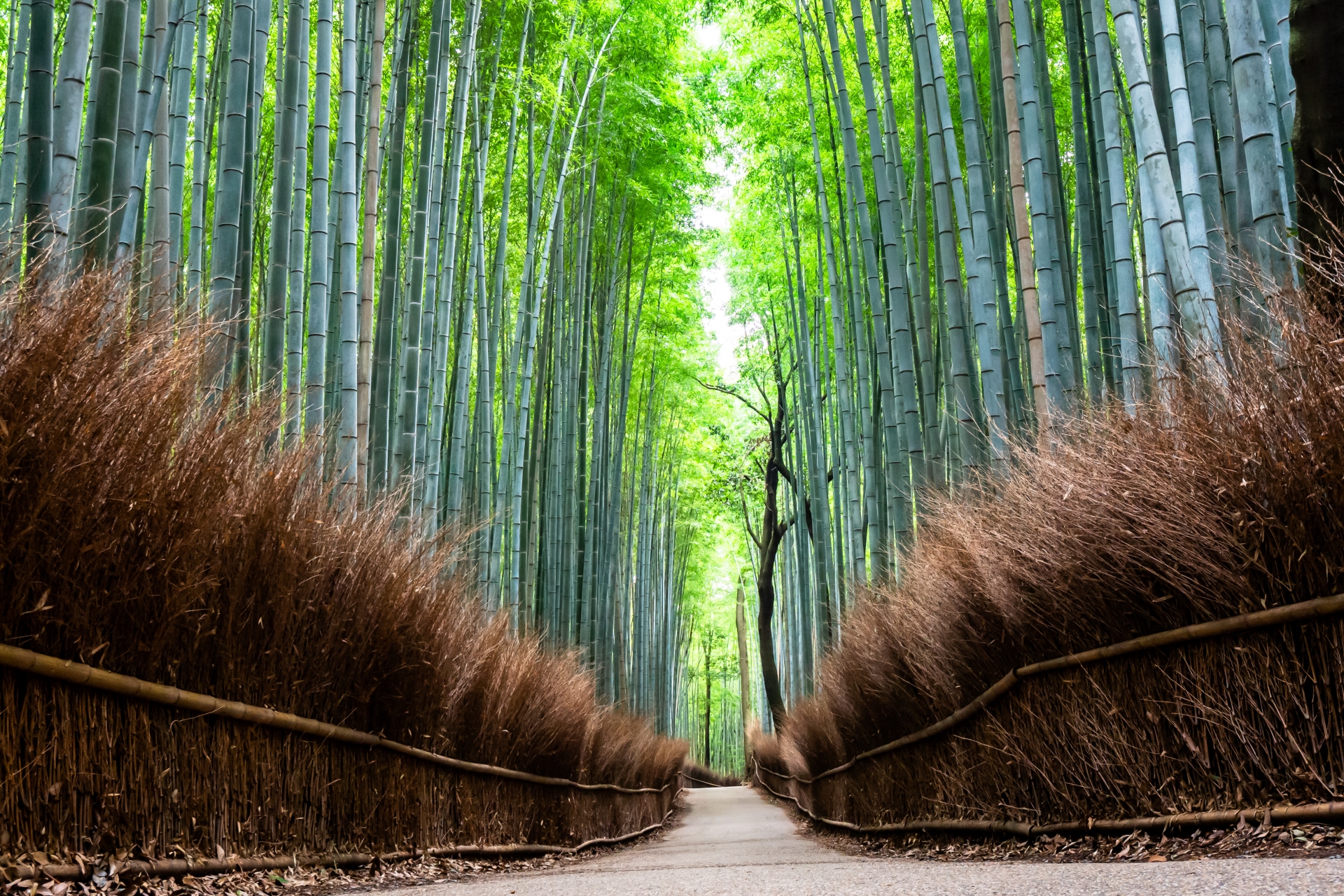 Arashiyama is a great place to stay because it is conveniently located where the famous bamboo forest is, as well as other stunning nature such as the Katsura River, making for some fun walks.  In fact, with all the traditional shops and temples such as Tenryu-ji, you can spend a day just walking around here! And with all that walking, there is nothing better than a relaxing stop at an Arashiyama onsen (hot bath) in the evening before bed. Just do not forget your towels!
The Hotels in Arashiyama we recommend
1.Hoshinoya Arashiyama – a 400-year traditional and elegant building
There is no better accommodation in Arashiyama than the one that means getting on a boat surrounded by mountains, travel on the Oigawa river until you reach Hoshinoya Arashiyama. Your excitement building as to what sort of accommodation you are going to be staying in Arashiyama. Well, you can expect a dream room with a beautiful view of the river, stunning Kyoto cuisine by an executive chef, spa and various activities such as the tea ceremony.
It is one of the best places to stay in Arashiyama, where you can feel Kyoto at its best.
Price: from 42,750 yen, US$389
URL: https://hoshinoya.com/kyoto/en/
2.Suiran
Suiran in Arashiyama is a luxury collection of hotels not far from Tenryu-ji temple which has over 1000 years of history as a retreat for aristocrats and royal families. It's surrounded by nature throughout the year, such as the bamboo forest, mountains, and rivers.
People's reviews are always very complimentary, and they always recommend the Japanese style hotel, with excellent experiences and great hospitality.
Price: from 118,000 yen, US$1,080
URL: https://www.marriott.com/hotels/travel/ukylc-suiran-a-luxury-collection-hotel-kyoto/?scid=bb1a189a-fec3-4d19-a255-54ba596febe2
Around Kyoto center
3.Hotel Granvia Kyoto
Hotel Granvia Kyoto is just next to the JR Kyoto station, so it is convenient, but also an elegant haven with modern comfort styling.
You can get Arashiyama easily with easy access to many places from the hotel.
There are a swimming pool and exercise room to make your stay active.
If you want to stay somewhere convenient and comfortable, Hotel Granvia Kyoto is a very good option for you.
Price: from 28,290 yen, US$ 259
URL: https://www.granviakyoto.com
4.Hotel Kintetsu Kyoto station
Hotel Kintetsu Kyoto station is directly connected to JR Kyoto station with a 30-second walk from Shinkansen gate, and the Kintetsu gate offers functionality and convenience.
If you would like to stay somewhere convenient but reasonable, compared to the Hotel Granvia Kyoto, Hotel Kintetsu Kyoto station is the best option for you while staying in Kyoto.
Price: from 22,747 yen, US$ 152
URL: https://www.miyakohotels.ne.jp/kyoto-station/english/index.html/
5.Karasuma Kyoto Hotel
Karasuma Kyoto Hotel is a one minute walk from both subway Shijo station and Karasuma station on hankyu line.
There are many spots within walking distance, such as Nishiki market, Pontocho, and Gion, and there are also many nice restaurants in the vicinity.
Price: from 16,633 yen US$
URL: https://www.hotel.kyoto/karasuma/
You can go to Arashiyama and walkthrough bamboo forest by reading below.
Arashiyama, Kyoto – Sagano Bamboo Forest
Thank you for reading!