How to Connect to Kyoto Wi-Fi
The following two tabs change content below.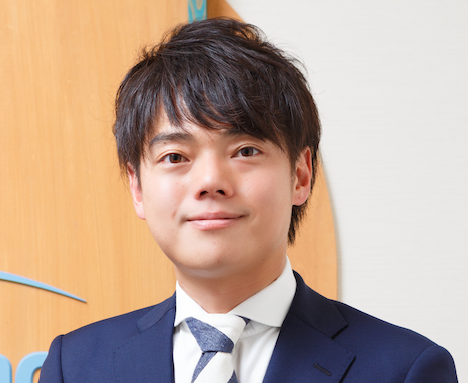 S-fleage
S-fleage is a Kyoto-based company. We are proud to introduce the charms of Kyoto to the world. We hope this article will help you to experience Kyoto.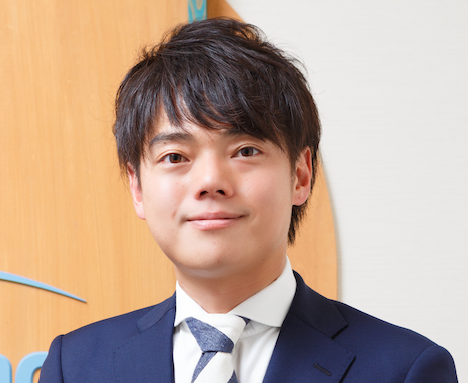 This guide will introduce everything you need to do to stay connected to Wi-Fi during your Kyoto trip, as well as giving you tips on some great free Wi-Fi spots in the city!
Kyoto, and Japan as a whole is improving ways in which tourists can connect to Wi-Fi services with things such as KYOTO Wi-Fi! Learn how to utilize them so you will never lose connection! Both free and paid Wi-Fi options are available to you, including pocket Wi-Fi devices that can connect to your iPhone. Keep online no matter where you are in Kyoto!
Explore the wonders of Kyoto and share all those beautiful shots on social media!
Kyoto Wi-Fi
KYOTO Wi-Fi is all over the city and one of the most useful free Wi-Fi networks in all of Kyoto! All you need is an email address or an SNS account and you are ready to go!
What is KYOTO Wi-Fi?
KYOTO Wi-Fi is a free Wi-Fi service provided to everyone, both Japanese and foreign tourists alike, by Kyoto City and its partners. It is a Wi-Fi hotspot network with places to connect to all over the city for your convenience.
You will have to perform the authentication procedure every 30 minutes like most public Wi-Fi systems if you are using the Wi-Fi at a bus stop or on the subway, but other than that it is simple and hassle-free! It is available to use during most hours of the day and night, but the services close between the hours of 1 am and 5 am at bus stop hotspots.
Where can I connect to KYOTO Wi-Fi?
KYOTO Wi-Fi hotspots are conveniently located mostly around bus stops, train stations, and other public services. This means you will never get lost when traveling around the city. Whether you need to take a bus to Kinkaku-ji or Kiyomizu Temple, this Wi-Fi will enable you to know which buses to take, and where to get off.
Public Wi-Fi Connecting
As with all public Wi-Fi systems around the world, there is a risk that transmitted data could be intercepted. When using KYOTO Wi-Fi, please be aware of these dangers and avoid inputting sensitive information into your device, such as credit card information. KYOTO Wi-Fi is generally very safe to use, but the risk is always there, so please kept it in mind
How to Login and Connect to KYOTO Wi-Fi
Logging into KYOTO Wi-Fi is very simple with this breakdown guide!
Step 1: Select SSID (Wireless Network)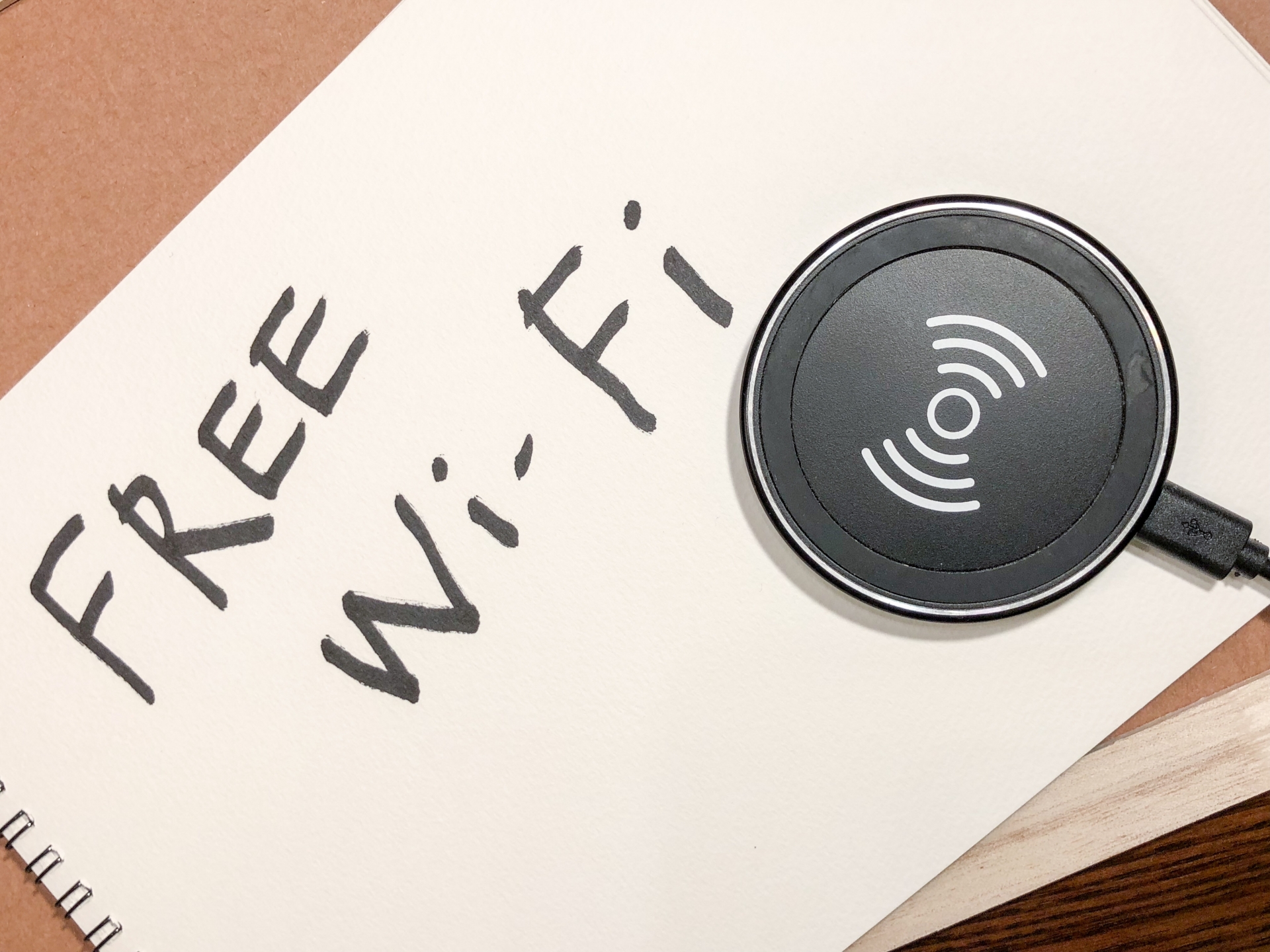 Go to your Wi-Fi setting screen on your preferred device (in "Settings" on the iPhone). Then, select KYOTO Wi-Fi and launch your device's Internet browser to open the KYOTO Wi-Fi service page.
Step 2: Select How You Want to Login
On the KYOTO Wi-Fi service page, you will have four options to choose from in order to login to this free Wi-Fi service. Choose your preferred login method and either "Log-in with SNS account authentication" or "Log-in with email address authentication".
Step 3: Login with your Preferred Method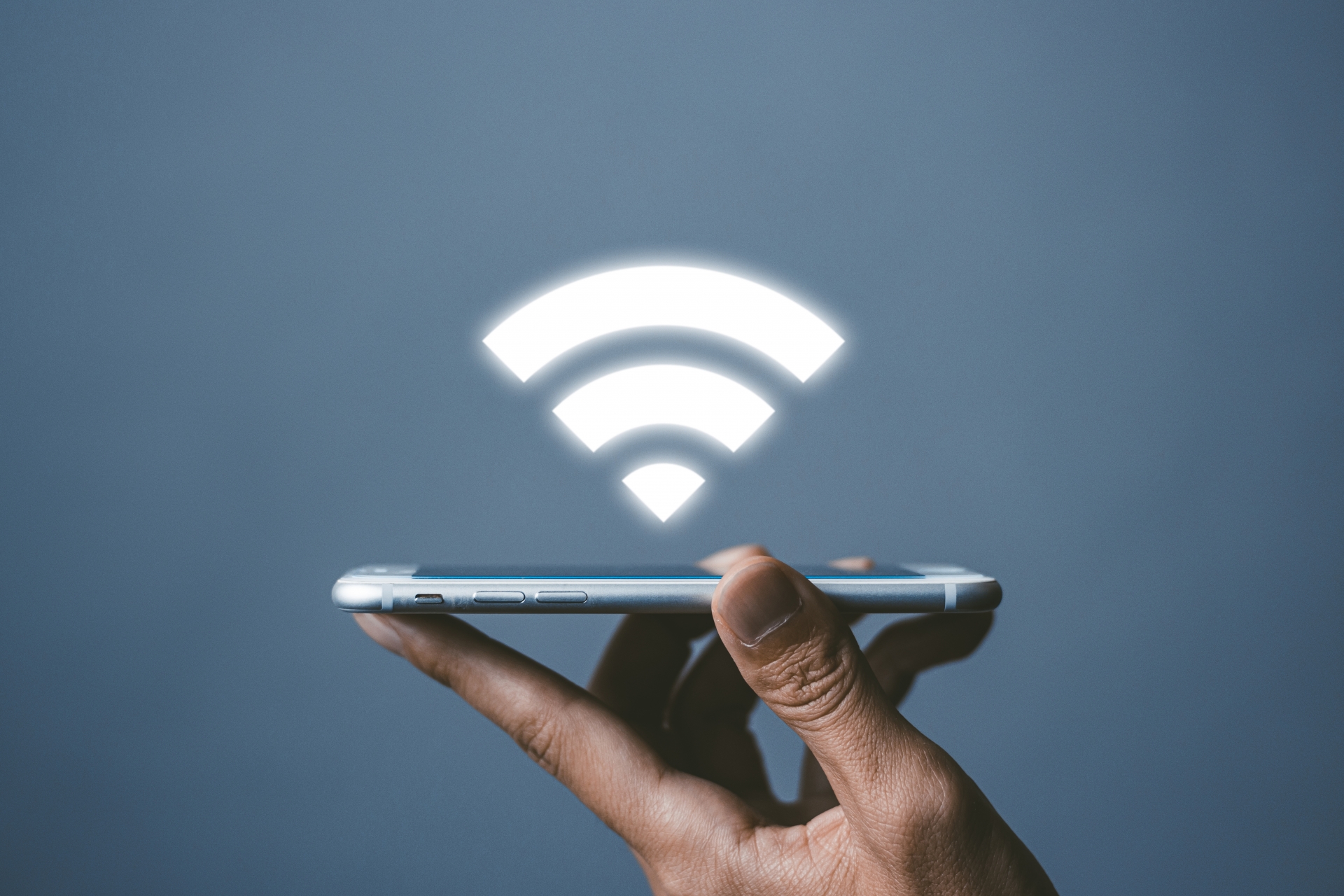 If you choose to login with an SNS service such as Facebook or Twitter, you need to enter your SNS account (ID, password). Once you do and authentication is completed, you will then be able to use KYOTO Wi-Fi.
If you choose to log in via email instead, you will be initially required to enter your email for temporary registration. An email with a URL link contained will be sent to the registered email, so open the email and click on the link to complete the main registration. After clicking the link, KYOTO Wi-Fi will become available to you.
Notice about Registering to Use KYOTO Wi-Fi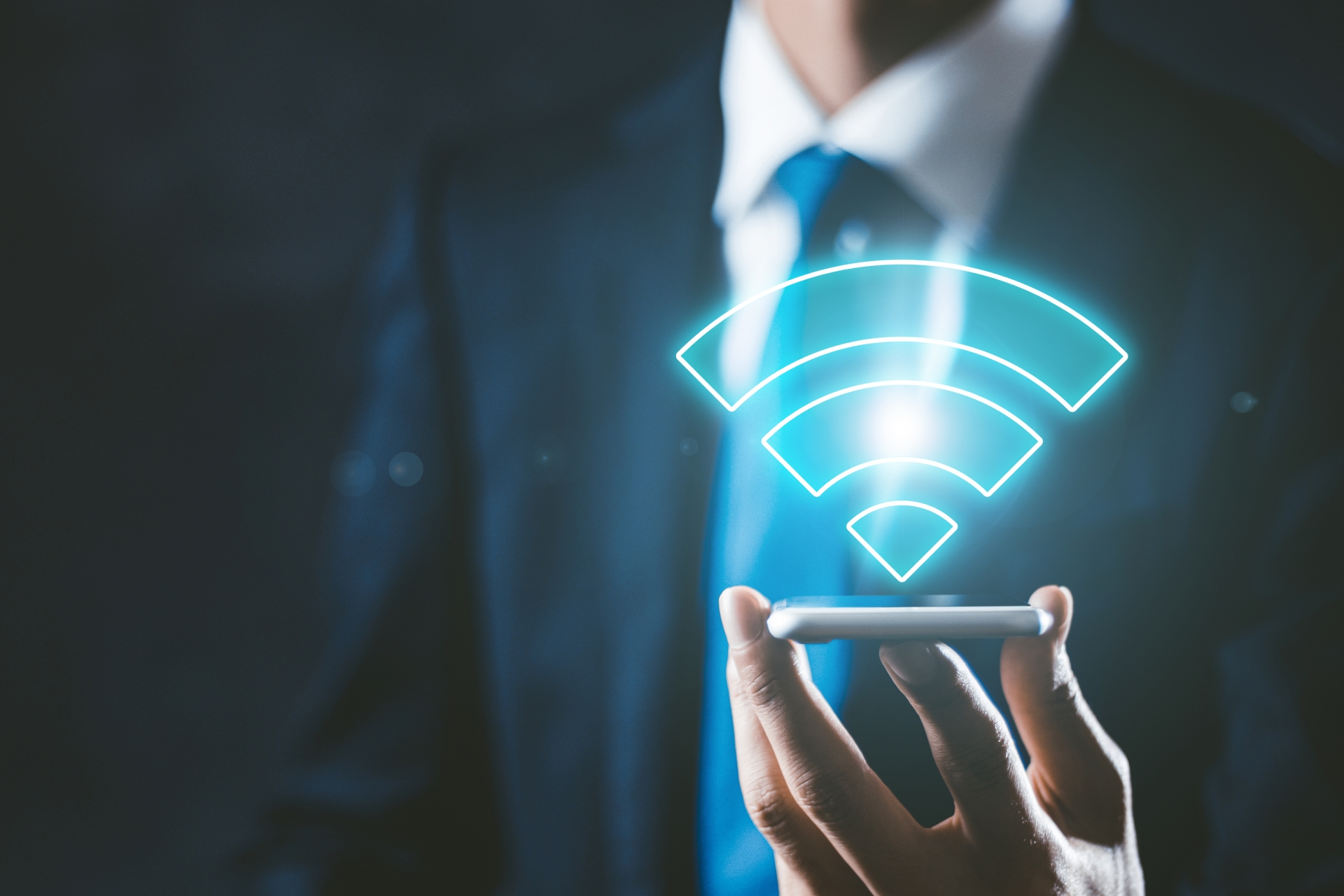 Connecting to KYOTO Wi-Fi is free because the connection required for authentication uses the "KYOTO Wi-Fi" connection environment.
However, if the main registration is not carried out after receiving the email with the link within 5 minutes, the Internet will be cut off (if you are logging in using email instead of an SNS). Once the main registration is complete, you will be able to use the Wi-Fi for one month!
Condition of Use for KYOTO Wi-Fi
When using KYOTO Wi-Fi, you are forbidden from undertaking illegal activities such as copyright infringement, violating personal property, or committing an act of offensive to public order and morals. Please read the terms of conditions on the service screen carefully before you register.
Free Wi-Fi Services other than KYOTO Wi-Fi
KYOTO Wi-Fi is awesome, but there are many other free Wi-Fi services everywhere in Kyoto that are very useful for tourists coming to Japan!
Convenience Stores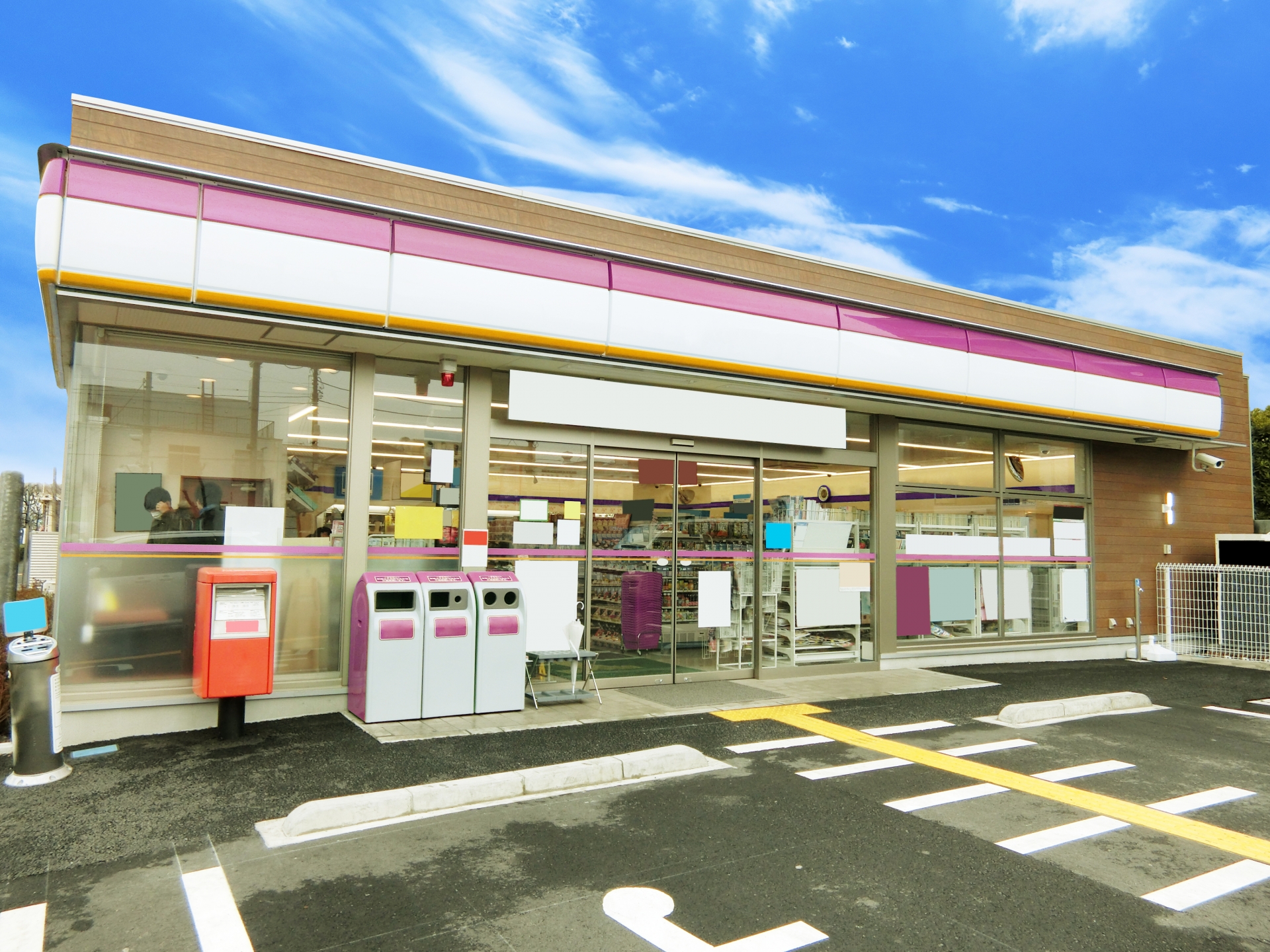 Japanese convenience stores are just that: convenient! They are located all over Japan, open 24 hours a day, and have free Wi-Fi in all their stores.
Simply walk up to a nearby Lawson, Family Mart or Seven Eleven, connect to their Wi-Fi through your devices Wi-Fi settings and follow the on-screen instructions. It is very convenient and because often you do not even need an email address to do it!
If you ever get lost in Kyoto, there will always be a convenience store nearby with Wi-Fi for you to use and get your bearings.
Starbucks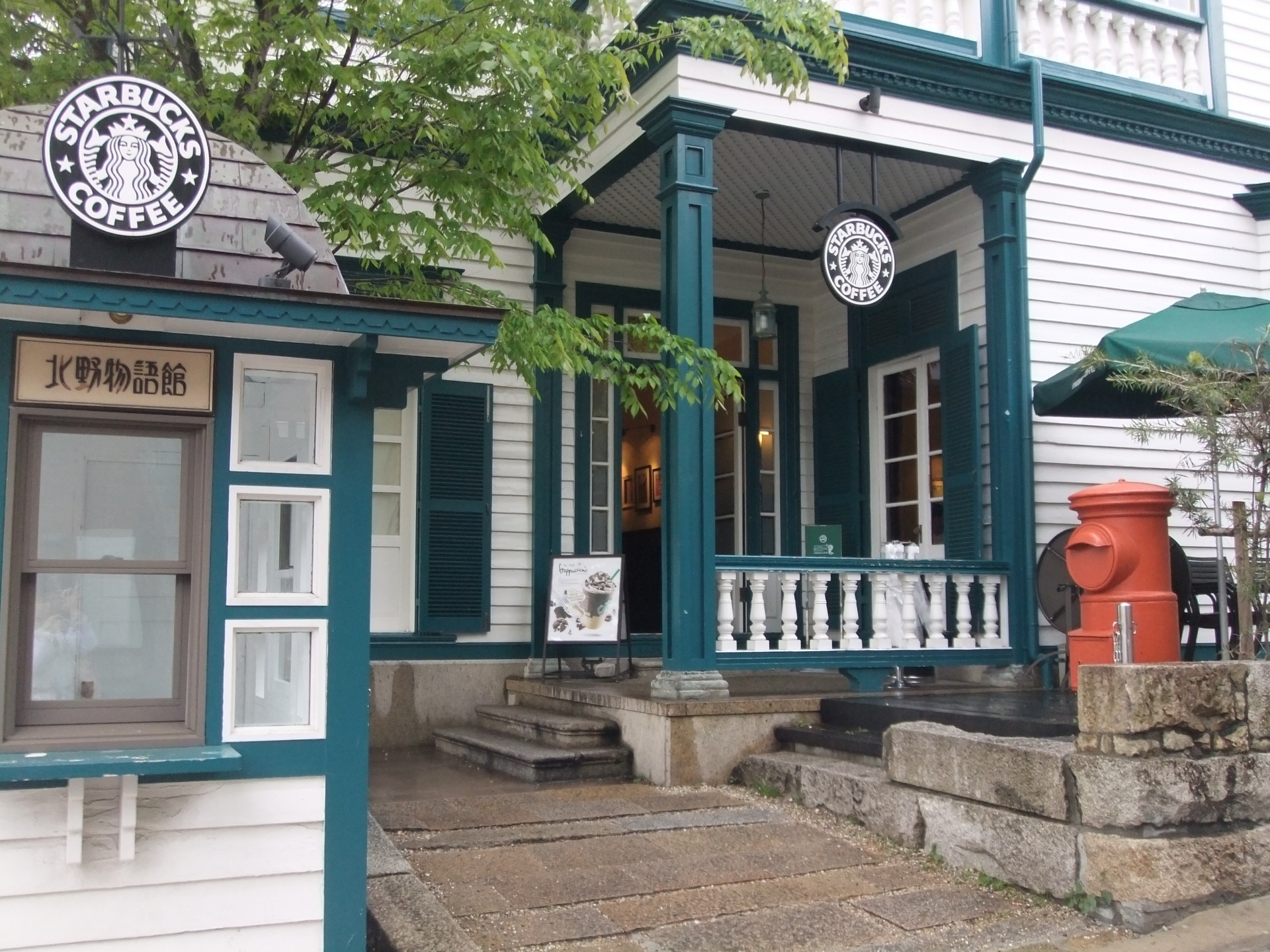 There are Starbucks cafes dotted all over Kyoto, and most of them have Wi-Fi hotspots for you to use. They are a great place for you to take a break and connect to the Internet during your trip to Japan.
I strongly suggest you go to the now famous Starbucks located in Ninenzaka, close to Kiyomizu Temple. This Starbucks has been designed to look like a traditional Japanese building to match the historical street where it is located in Higashiyama. There is no other like it in the world. You can log in to Starbucks' hotspots with an email address.
Kyoto's Hotels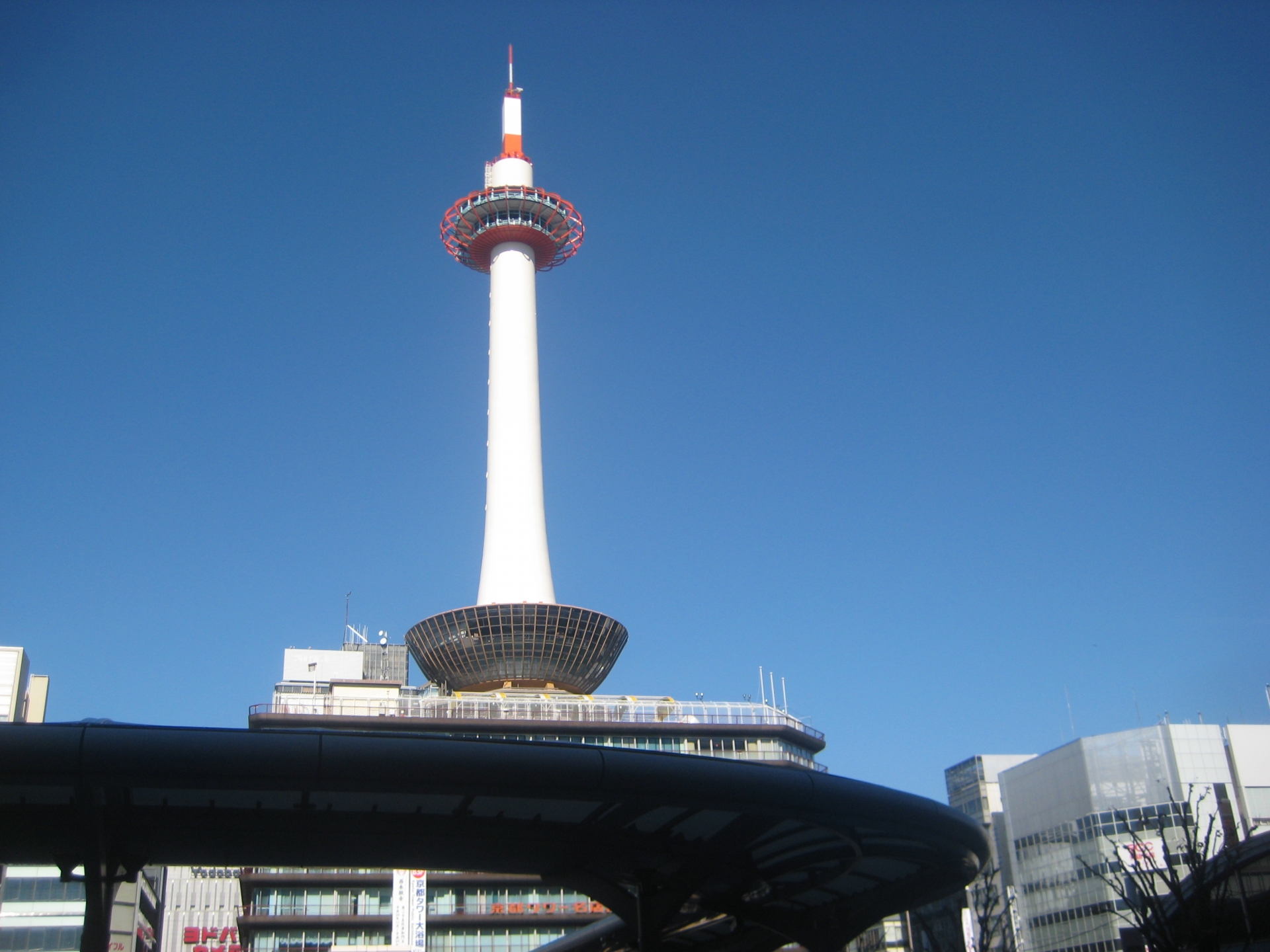 Most hotels in Japan offer free Wi-Fi, even cheaper hostels like Hana Hostel or J Hopper establishments. The internet speeds are pretty good, and most do not require an email address to login.
 You are usually given a Wi-Fi password when you check in to the hotel and pick up your key. If you did not, read the hotel information pack in your room, or ask a staff member at the reception. Most hotels offer free Wi-Fi in both your room and in the lobby, which is very convenient if you are meeting friends in front of the hotel before exploring Kyoto.
Kyoto Station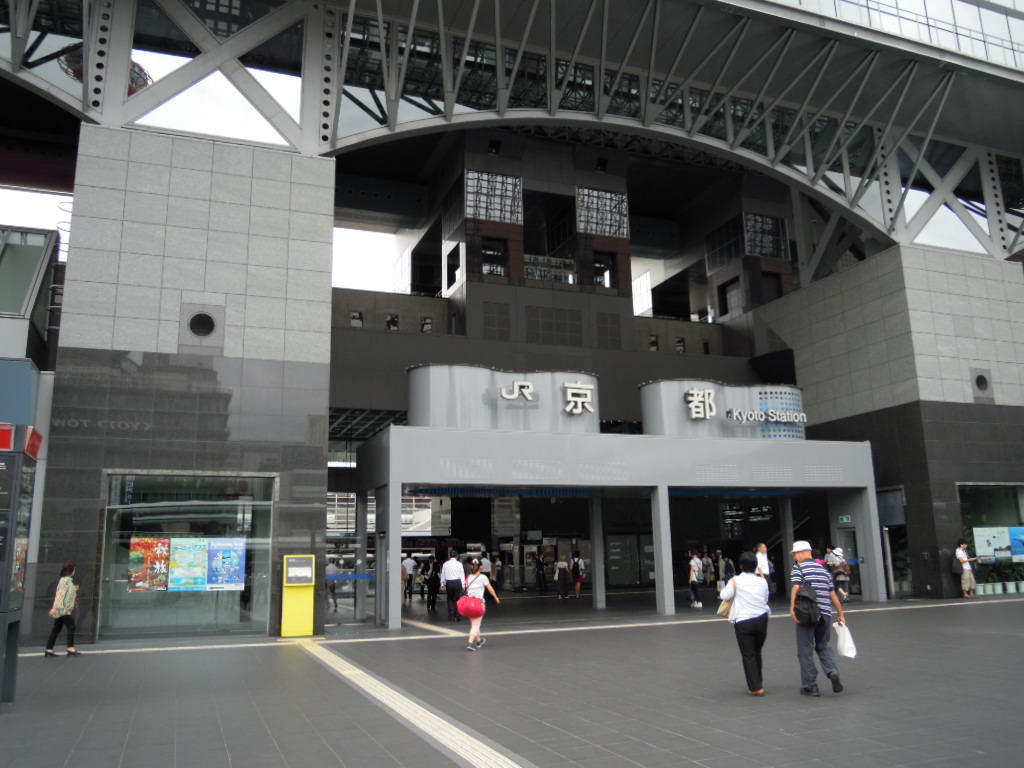 KYO NAVI, the tourist information center located in Kyoto Station is not just a place where you can pick up maps and leaflets; it is also a free Wi-Fi hotspot. Just make your way to the center of the station on the second floor. It is open from 8:30 to 19:00 every day. I suggest you pick up some maps from here before starting your adventure in Kyoto to help you along the way. The staff speak English and are very friendly so ask them if you have any problems with connecting to the Wi-Fi or need help with your trip.
PORTA, a shopping mall located underneath Kyoto Station is a great place to do some shopping and get something to eat, but did you know it also has free Wi-Fi? Not only that, but there is even a space available where you can just sit and browse the Internet on your device! Simply connect to KYOTO-PORTA through the Wi-Fi settings on your device and get surfing! What is great about the Wi-Fi access at PORTA is that there is no registration required. Simply connect and use right away!
If you will intend to rent a pocket Wi-Fi, please check below out!
That's all! Thank you for reading this article.

You can just connect Wi-Fi in Kyoto, your time in Kyoto would be a nice one.
I'm hoping you will spend a great time in Kyoto.
Best regards.