The Useful Tips to Enjoy Kyoto
The following two tabs change content below.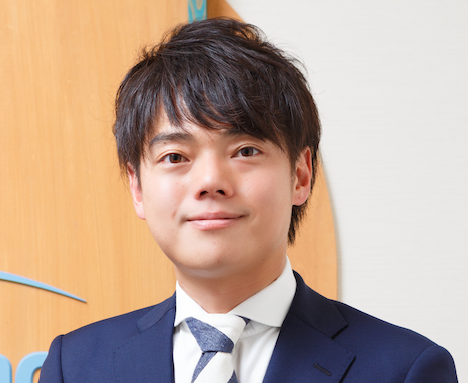 S-fleage
S-fleage is a Kyoto-based company. We are proud to introduce the charms of Kyoto to the world. We hope this article will help you to experience Kyoto.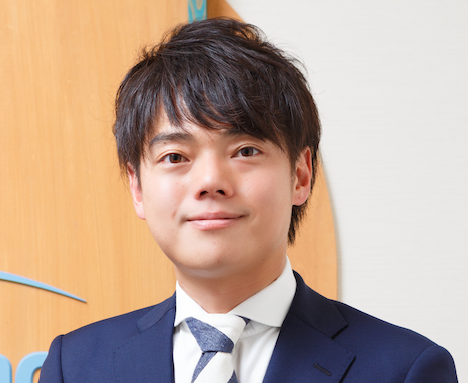 Kyoto Weather and Cautionary Note
Below is a graph of the temperatures for each month to give you an idea of what to expect.
| | | |
| --- | --- | --- |
| | Celsius | Fahrenheit |
| January | 9 | 48 |
| February | 10 | 49 |
| March | 13 | 56 |
| April | 20 | 68 |
| May | 25 | 76 |
| June | 28 | 82 |
| July | 32 | 89 |
| August | 33 | 92 |
| September | 29 | 84 |
| October | 23 | 73 |
| November | 17 | 63 |
| December | 12 | 53 |
Kyoto is located slap-bang in a valley, causing hot summers and cold winters. The temperature change between seasons, particularly winter and spring, is sudden and drastic. If you are traveling during this time, make sure you bring clothes for both seasons.

Heatstroke is a constant problem in the humid Kyoto summers, so make sure you always carry some water with you. Those who are not used to such a climate can be caught off-guard, so lather on the sunscreen, and fill your suitcase with shorts and t-shirts beforehand.
The winter can also be surprisingly cold, even if you are used to the brutal winters of Europe and North America. If you are coming in winter, make sure to pack some coats and extra layers. In the cold months, Japanese convenience stores sell hand warmers called Kairo, which are essential if you plan to explore the city on a wintery night.
You should visit Kyoto in early Spring!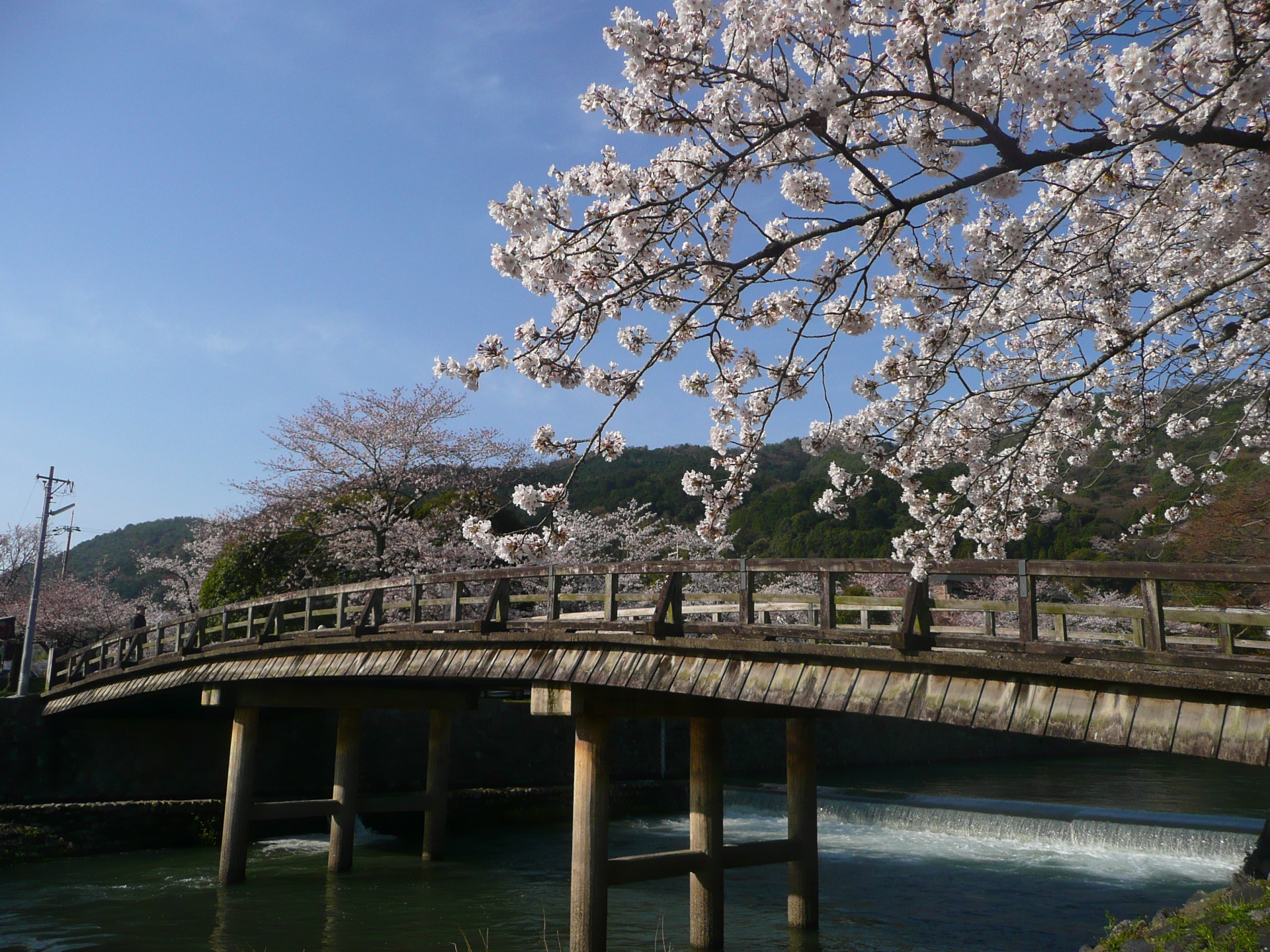 You will have a much more comfortable visit if you come to Kyoto in March or early April. This season is less crowded and you can see the flowers of a palm tree and luckily, you can take a picture of cherry blossom. You should try to avoid coming to Kyoto during the rainy season in June-July and the typhoon season in September, as there will be lots of rain and frequent closures of attractions. You should also do your best to avoid the big Japanese holiday: Golden Week. In Golden Week (April 29th to early May), most of the country is on holiday, so both Japanese and foreign tourists descend on Kyoto. The temples, shrines, trains, buses and just about everything is very crowded, and hotels become more expensive. 
The Tourist Information Center is very kind!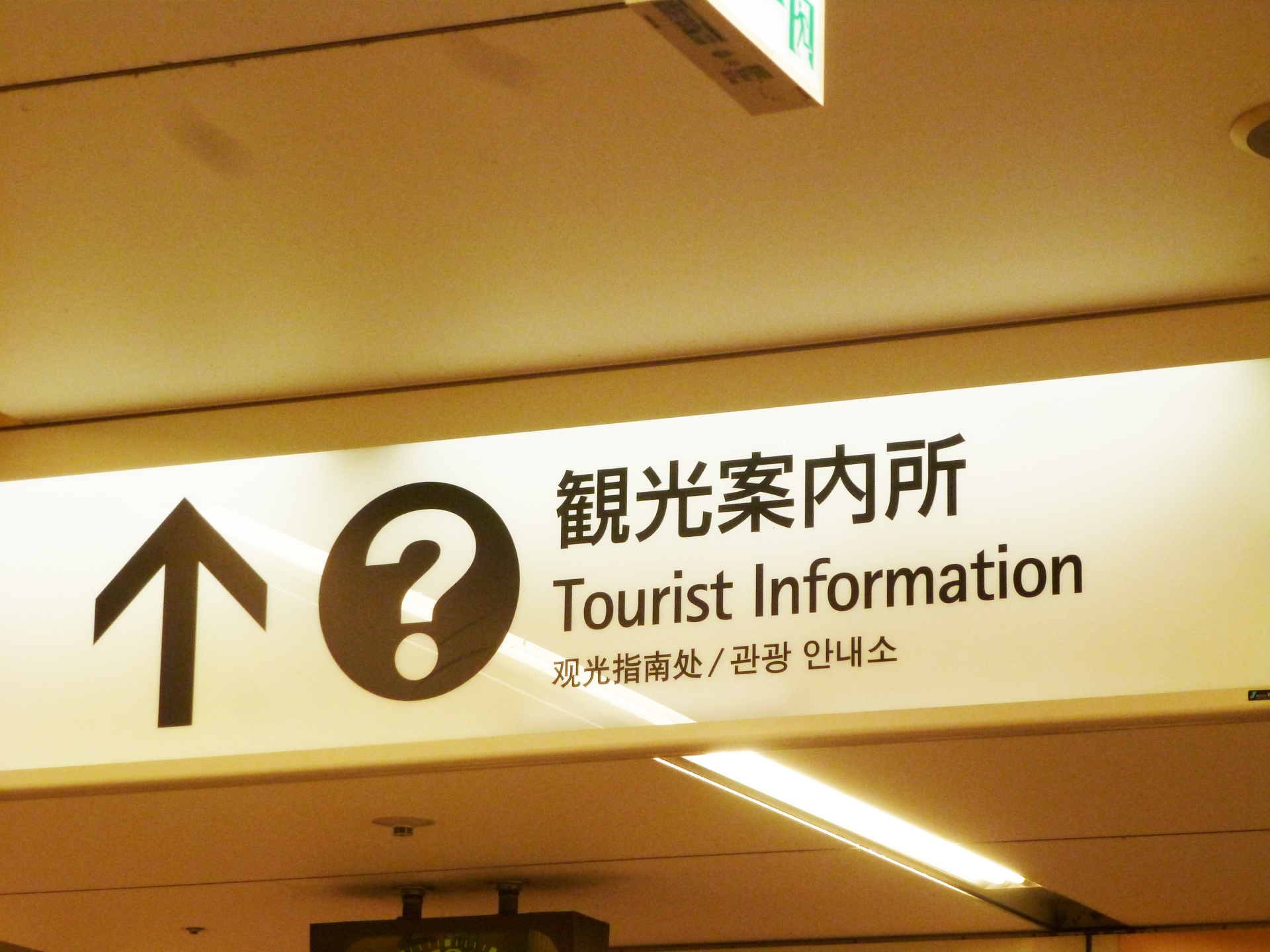 You should always have a map at hand when you are traveling around Kyoto. Wi-Fi can be hard to come by in Kyoto, especially if you are traveling to more rural areas like Arashiyama. In Kyoto Station, there is a tourist information center where you can pick up maps, brochures and other pieces of information for free! The maps are very detailed, contain some great walking courses, and tell you what trains to take to get around. There are also English-speaking staff members there ready to help you and answer your questions. At the exit of every train/subway station is also a local map of the surrounding area. I recommend you take a picture of these maps with your smartphone or camera, so you can refer to it if you get lost.
How to Get Around Kyoto
Japan Rail Pass
Whether you are traveling to Kyoto from Tokyo or Osaka, getting a Japan Rail Pass before arriving in Japan is essential, especially if you intend to use the bullet train or stay in Japan for a while. Not only will you save a bit of money, but you will also avoid having to wait in line to buy train tickets over and over again. You can purchase a Japan Rail Pass online from outside of Japan, and receive it at ticket offices in Japan. Do not forget to bring your passport when you pick it up, as you need to show it for proof of identification!
The detail of JR Pass is here:
Japan Rail Pass -Your sightseeing passport to Japan-
1-day bus pass
Kyoto has a great system of public and private transportation systems. Getting around on the bus is easy with the 600 yen day bus pass. With this ticket, you can ride on any city or Kyoto bus (not JR buses) and travel as many times as you like for a day! Taxis are also quite cheap and easy to come by just wave one down as you do back home. They know where the best attractions are, but make sure you have an address if you are going to your hotel. Suica cards (prepaid travel cards) are very convenient for traveling on buses and trains. You can purchase one of these from ticket machines at most train stations!
The detail of the 1-day bus pass is here:
Rental Bike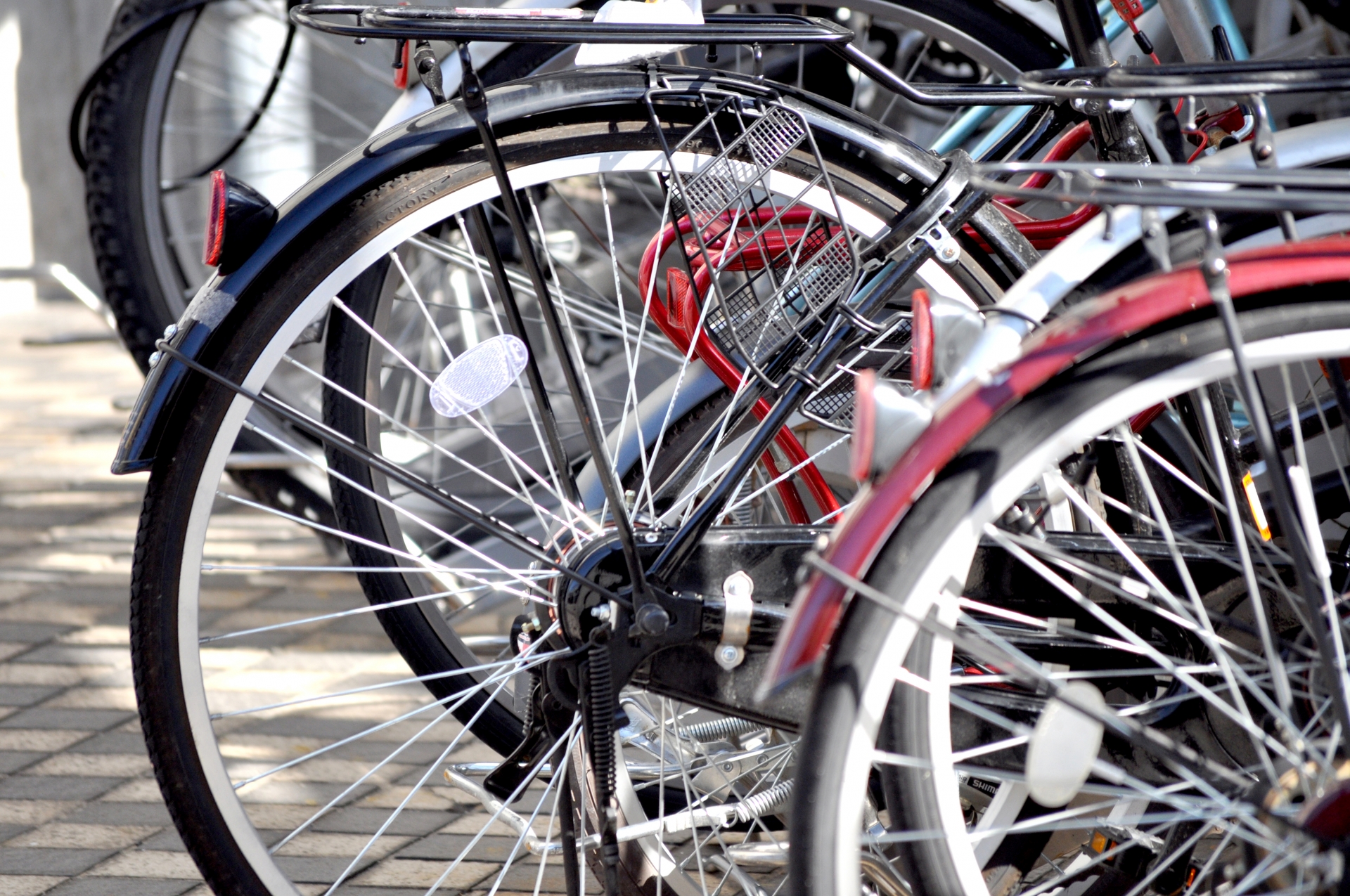 Kyoto has many buses and trains, but often they are crowded, hard to navigate and tiresome. With beautiful temples and shrines so close together, why not just rent a bicycle? In Kyoto, you can even rent bicycles for as little as a day for a reasonable price! Even some hotels offer them to guests! Kyoto has few hills and large cycling lanes, making for a very enjoyable location for cycles. So enjoy the sights and burn some calories!
If you are interested in trental bike, please check here:
The 5 Best Rental Bike Shop in Kyoto
Payment in Japan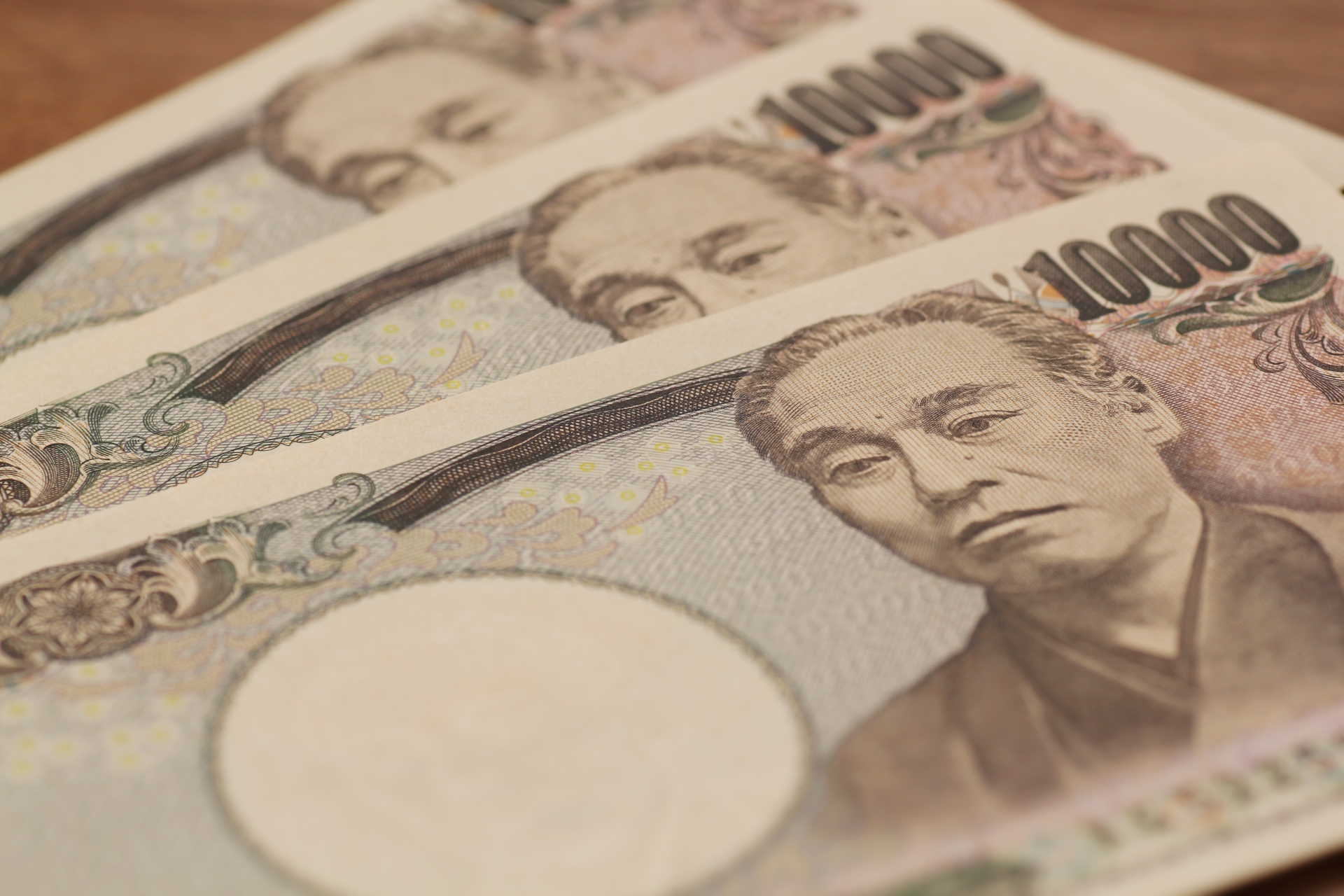 Japan is mostly a cash society, and therefore have lots of cash with you is better and more convenient than carrying credit or debit cards, especially if you wish to purchase things such as train tickets or souvenirs from local shops in Higashiyama. Japan is very safe, so don't worry about carrying lots of cash on your persons.
If you are interested in payment in Japan, please check here: