The plan of one-day trip from Kyoto
The following two tabs change content below.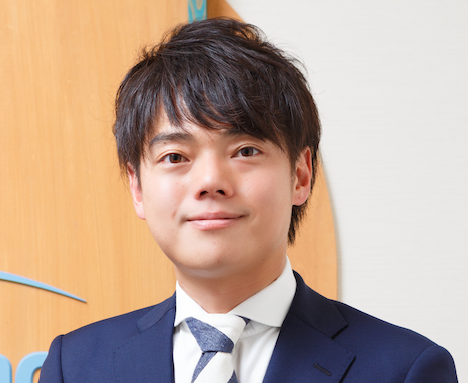 S-fleage
S-fleage is a Kyoto-based company. We are proud to introduce the charms of Kyoto to the world. We hope this article will help you to experience Kyoto.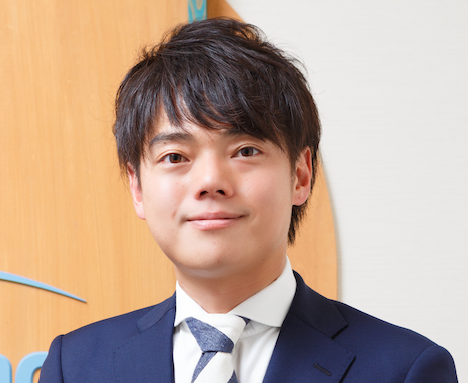 Planning a vacation in Kyoto? But why plan to visit only Kyoto? Japan is not a big country, so if you have several days here, you can make trips to other parts in a day as well. As small a country Japan may be geographical, it's no question that there are myriad things you can do and places you can visit. Kyoto is one of the most popular tourist destinations in Japan, but it only represents only a fraction of what this country has to offer. If you are staying in the country for several days, then we highly recommend that you explore other places as well, as they are just as fascinating and memorable. Here, let us present to you some of the best 5 vacation destinations (Nara, Osaka, Hiroshima, Kanazawa, Kobe) you can visit in a day from Kyoto. Lastly, I give you the sightseeing plan from other places to Kyoto in a day. Don't get us wrong, we still want you to enjoy Kyoto; we'll also lay out a few itineraries to fully enjoy Kyoto in one day. 
Why you should go on a day trip from Kyoto
It's true that Kyoto is one of the most popular tourist destinations in Japan. One of the reasons is that there are countless places to visit and things to do here. So why even bother to visit anywhere else? Well, not surprisingly, Kyoto is not the only prominent city to go sightseeing in Japan. Just think of many other fascinating paces waiting for you to be discovered.

Lesser known, equally worthwhile
Those who come to this ancient city will find out that it is home to some of the most widely recognized landmarks and culturally significant festivals in the country. But as great a city, Kyoto may be, there are so many other places you can visit to enjoy the variety of beauty and culture that Japan has to offer. For example, Nara, located just south of Kyoto, is another ancient city that once served as the capital of Japan, long before Kyoto did. Kanazawa, another historic city, is home to one of the Three Great Gardens of Japan, Kenroku-en.
Accessible
It helps that Kyoto sits near the central part of the main island of Honshu, as this makes roundtrip visits to surrounding cities quite easy. Take advantage of the sophisticated network of public transport, such as the bullet train, and discover what other places have to offer.
You can avoid the crowd
Additionally, going to these other equally fascinating destinations outside Kyoto enables you to avoid the overwhelming crowds that the city experience. It is estimated that more than 50 million people visited the city in 2017. Walking among a big crowd can be stressful, so having an option to visit other parts of Japan can be beneficial when planning your trip here.
Top 5 picks Day trip destinations from Kyoto
As mentioned earlier, the great advantage of being in Kyoto is that the city sits in the central region of Honshu island, which makes it easy to travel to other cities in all directions. Many of these popular cities lie quite close to Kyoto, making it possible to visit there in a single day. Here are five of our top picks for great day trip destinations that are reachable from Kyoto.

Nara -Go around Nara park and the temple near the park-
The city of Nara once served as the capital of ancient Japan, long before Tokyo and Kyoto. The city still attracts many tourists, but it is slightly less crowded than the neighboring Kyoto. Nara Park is one of the oldest parks in Japan, and it consists of many famous landmarks including the great Todai-ji and Nara National Museum. In this park, there is a lot of wild deer and you can feed them. They are very accustomed to humans. The latter is the home of the annual exhibition of Syoso-in treasures during autumn, showcasing select artifacts from roughly 9,000 items that are said to be stored inside Syoso-in.
A train ride to Nara Station from Kyoto Station takes about one hour.
From Kyoto: About 1hours

Route: You take Kintetsu Line from Kyoto station to Kintetsu Nara Station. And then, you walk to east for 10 hours.

Price: 620 yen

Address: Nara Park
Osaka -Enjoy Osaka Castle Park-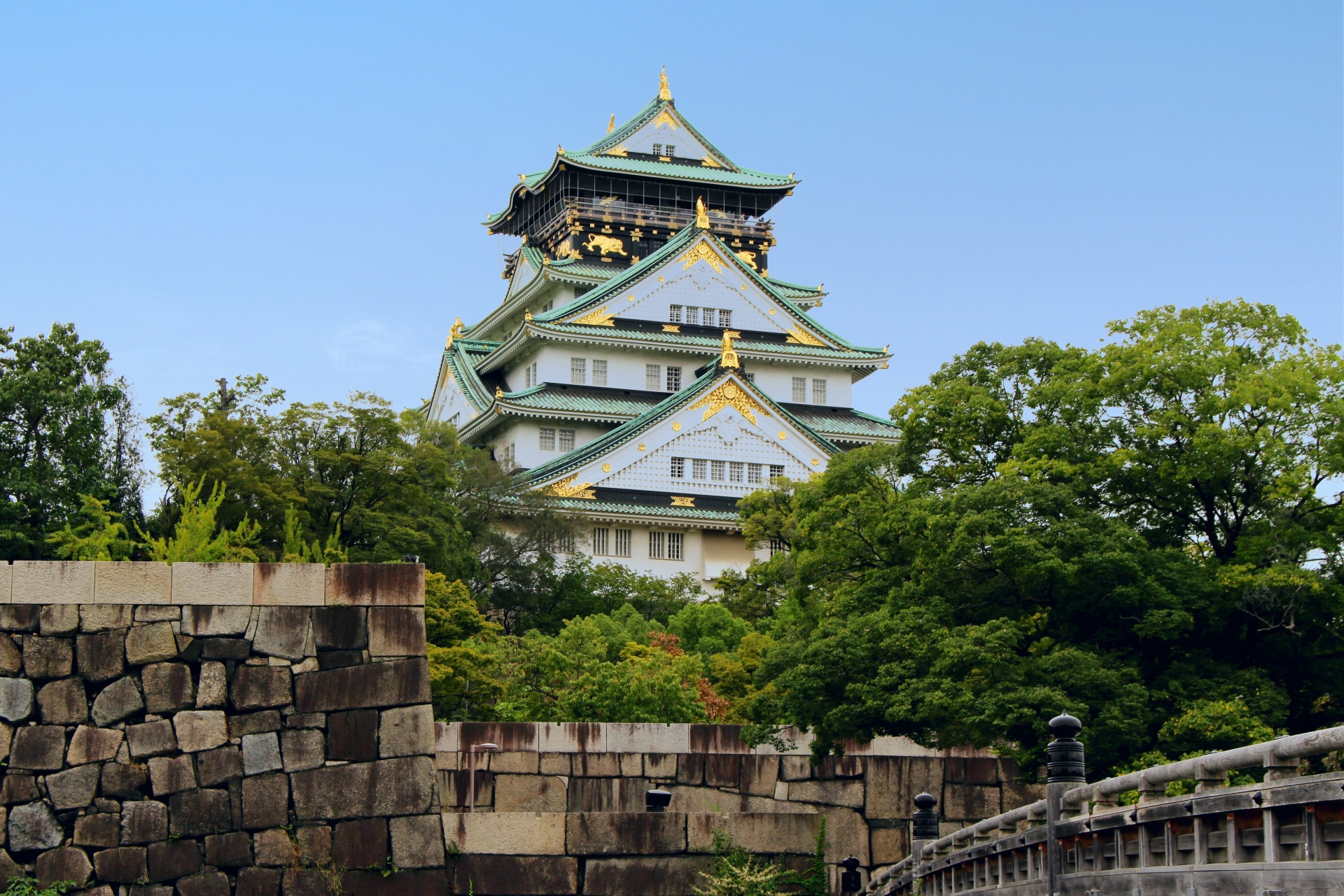 Osaka, the third-largest city in Japan, is home to numerous sightseeing spots just like Kyoto or Nara. Close to the central part of the city rises the impressive Osaka Castle, one of the most recognizable structures in all of Japan. The castle is open year-round for visitors to experience its surrounding beauty and learn about its historical significance. You can also enjoy the yoga tour and after that, the instructor will take you the picnic.
If you are interested in the yoga tour, please click here: YOGA Lesson at Osaka Castle Park!
From Kyoto: About 45 minutes

Route: Take the JR Kyoto line from Kyoto to Osaka Station, and transfer to the Osaka Loop Line there. Osaka-jo-Koen Station (Osaka Loop Line) is the nearest train station.

Price: 800 yen

Address: 1-1 Ōsakajō, Chūō-ku, Osaka, 540-0002
Hiroshima -Visit Itsukushima Shrine-
The city of Hiroshima is located in the western part of Honshu. If you are fascinated by the beauty of Japan, you may have seen a picture of the monumental orange torii gate rising from the sea. Itsukushima Shrine, located on Itsukushima Island, is a place of scenic beauty and religious importance. On the island, you can also take a hike on Mount Misen to enjoy the colorful autumn leaves or to experience the sacred atmosphere there. The view of the sunset is very beautiful and you have to see it.

From Kyoto: 3 hours

Route: Take the bullet train from Kyoto to Hiroshima Station first, and transfer to JR Sanyo line there. Take the train from Hiroshima to Miyajimaguchi Station, where the ferry port to the island resides.

Price: 12,100 yen

Address: 1-1 Miyajimachō, Hatsukaichi-shi, Hiroshima 739-0588
Kanazawa -Stroll in Kenroku-en-
Kanazawa may be one of the lesser-known vacation spots to some foreigners, but if you love Kyoto, then you'll surely love Kanazawa as well. Similar to Kyoto, Kanazawa boasts historic pedestrian streets and marketplaces, and you can even see geisha there as well. But no trip to Kanazawa would be complete without visiting Kenroku-en, one of the Three Great Gardens of Japan.

From Kyoto: 2.5 hours

Route: Take the JR's Thunderbird Express from Kyoto to Kanazawa, and take a bus to Kenrokuen for 10 minutes

Price: 7,300 yen

Address: 1 Kenrokumachi, Kanazawa, Ishikawa 920-0936

HP:http://www.pref.ishikawa.jp/siro-niwa/kenrokuen/e/index.html
Kobe -Enjoy the night view of

Kobe

–
The world-famous Kobe beef is the namesake of the city of Kobe. The city is located to the west of Osaka and is home to yet another popular landmark, Kobe Port Tower. The surrounding area consists of parks like Kobe Harborland and Meriken Park, offering many fun activities for you to experience. The best activity is the night view. Kobe is located near the sea and you can see the fantastic night view. If you would like to see the all of night view of Kobe, the best spot is Mt. Maya, Kikusei-dai. This spot is in the mountain so you can see the dynamic night view from Osaka to Kobe that has been named \"the 10-million-dollar view\" and it is chosen as the best 3-night view spot in Japan. These are all located in the vicinity of Kobe Station, which only takes an hour from Kyoto.

From Kyoto: 1 hour (To Mt. Maya, add 1hour)

Route:

To Meriken Park→ Take the JR Tokaido-Sanyouhonsen Line from JR Kyoto station to Sannomiya station. And walk for 15 minutes.

To Mt. Maya(Kikusei-dai)→take the JR Tokaido-Sanyouhonsen Line from Sannomiya station. And then, take a bus to Maya Cable line. Take Maya Cable Line from Maya Cable station to Niji-no-eki station, and take Maya Ropeway to Hoshi-no-eki station.

Price: 1,080 yen (To Mt. Maya, add 1,090円)

Address:

Meriken Park→2-2 Hatobachō, Chūō-ku, Kobe, Hyogo 650-0042

Mt.Maya(Kikusei-dai)→〒657-0105 Hyogo, Kobe, Nada Ward, Mayasancho, 2−2

HP:

Meriken Park→http://plus.feel-kobe.jp/en/facilities/detail/?code=0000000144

Mt.Maya(Kikusei-dai)→http://plus.feel-kobe.jp/en/facilities/detail/?code=0000000139
Conclusion
Thank you for reading this article! Japan has many sightseeing spots except for Kyoto. 
 I hope you guys will be able to spend a great time and experience an unforgettable one. 
Lastly, I give you the recommended sightseeing plan from other places to Kyoto. This is the URL of the detailed plan.
The 1-day Kyoto Itinerary for First Timers